Welcome to our collective intelligence hub
This is where we share our latest resources and research to help build the collective intelligence of our wider community.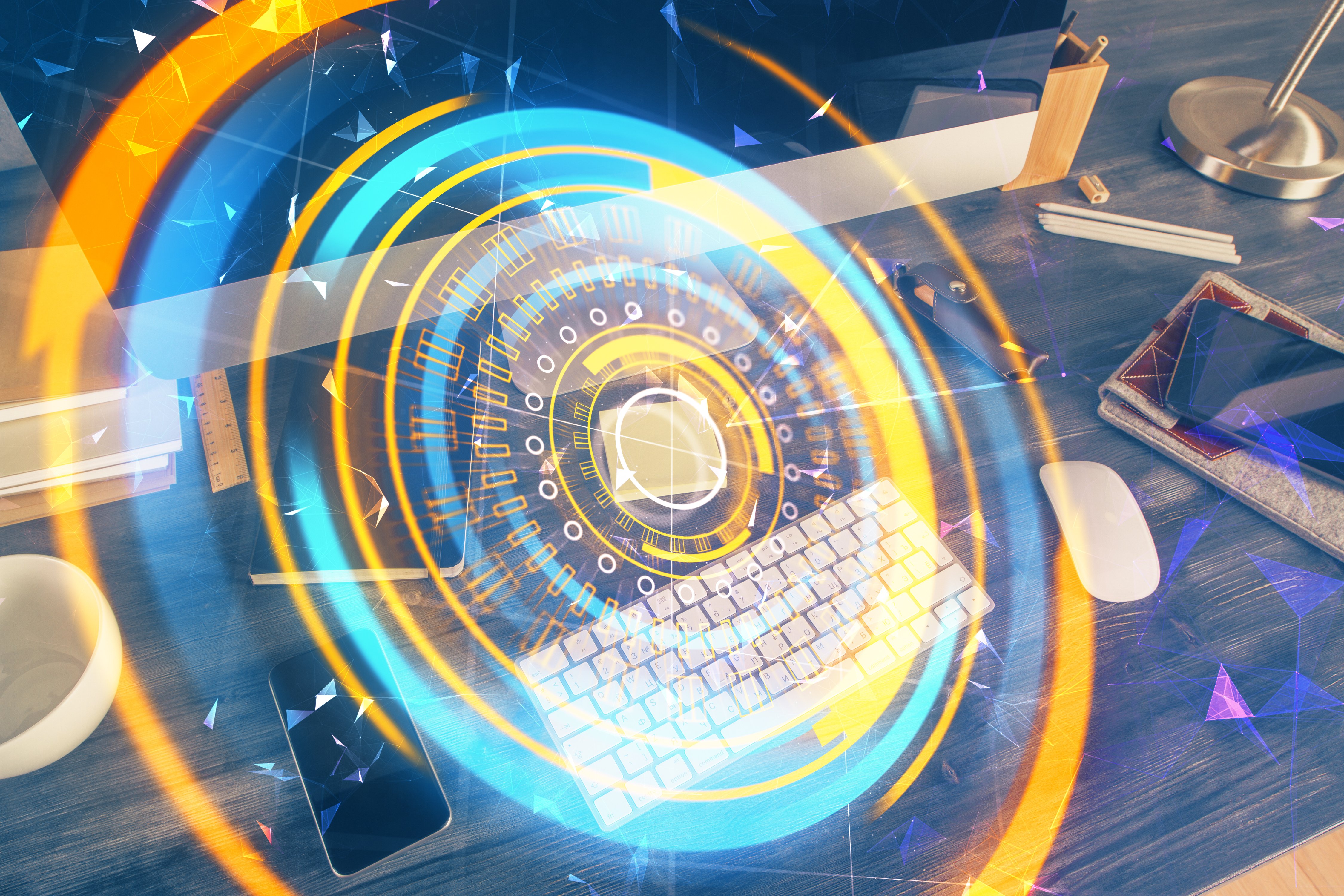 Building collective intelligence
At Digiworkz, we take great pride in developing and sharing thought leadership with our clients, the market and our global network, to build collective intelligence across our community.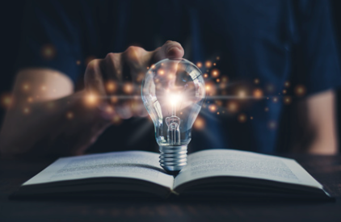 Collective Intelligence Trilogy, June 2022
Insights Reports 2021-Present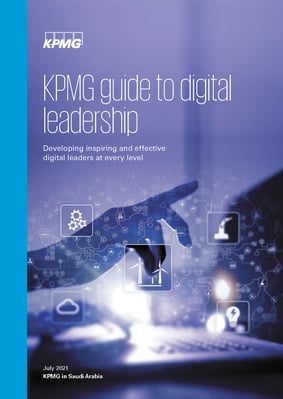 KPMG Guide to Digital Leadership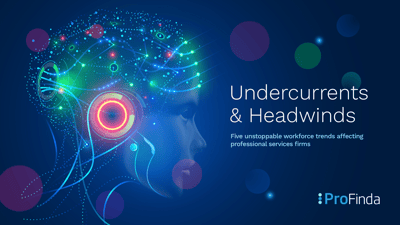 Undercurrents & Headwinds: Trends Affecting Professional Services Firms
Love these and want more?
Enter your email address below and we will let you know when we add new resources.