Meet The Team transforming transformation
What makes us special?
As a digital transformation company we are committed to challenging the norm. By this we mean really kicking the tyres on the traditional assumptions, methods, and expectations that go with delivering complex digital or business transformation.
Our research, has identified three factors that cause the wheels to fall off transformation. These are:
Capability
Complexity
Conflict
The truth is we've found these factors are prevelant in every transformation initiative. They are just part of the deal when getting onboard with the digital revolution.
What makes us special is that we are the first organisation in the world to have developed a solution that enables these factors to be controlled.
We do this through the deployment of a human-centric approach to transformation management that's codified in an award-winning an easy to deploy digital transformation platform - Digiworkz Nexus.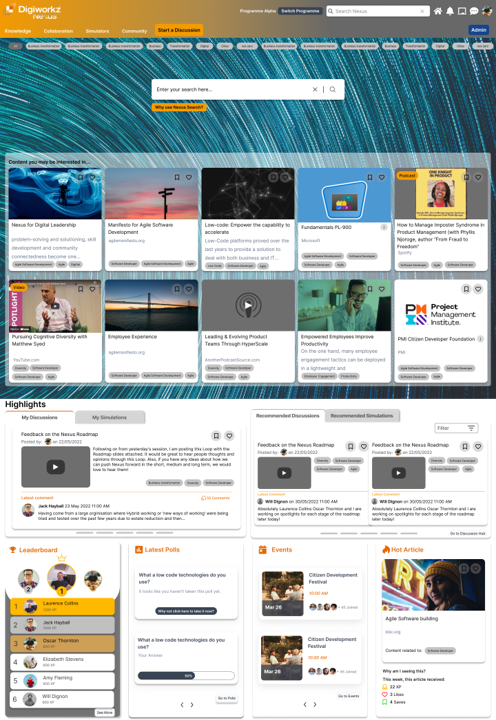 Up to 80% of the reasons for transformation failure are attributable to human factors - PwC
We're Passionate About Eradicating The Risk Of Transformation Failure
Depending on which study you read, the chances of delivering a successful transformation range somewhere between 5% to 15%. Not exactly comforting reading if you're a Chief Transfomration Officer, CFO, CEO, or dare we even say a Programme Director
So then, why have such underwhelming odds done little to dampen the enthusiasm from Executives for pursuing ambitious transformations?
Becuause the need for corproate survival means it is better to try and fail than to not try at all. The desire for ever-greater customer centricity is a compelling motivator for change.
Digiworkz was originally created to prepare enterprises for the future of work. Today, in a world of unprecedented technology advancement we go a step further. We now actively enable clients to design, build and deliver that future with a certainty of success.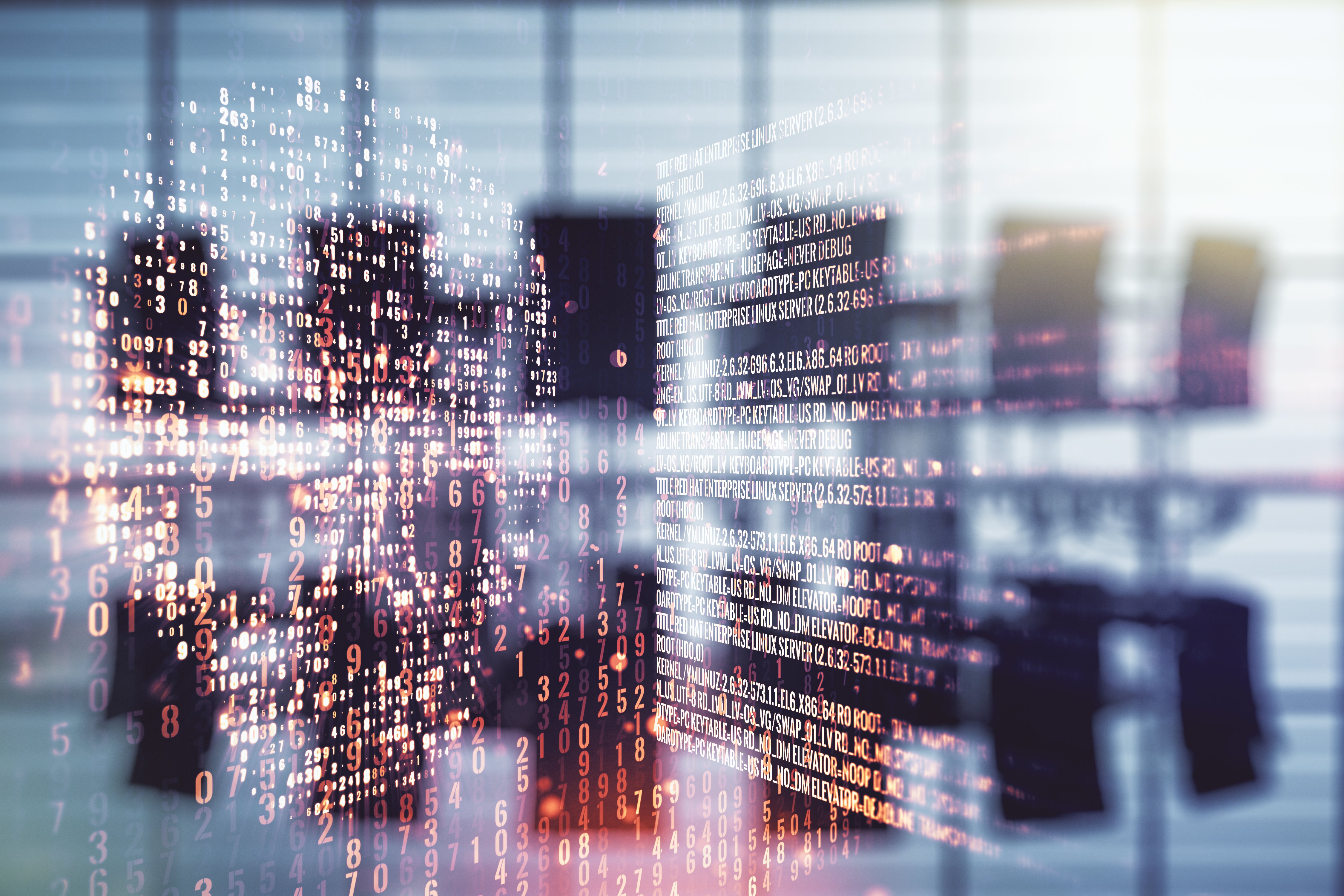 Cognition Holds the Key
To understand how we deliver a fundamental shift in transformation success it is important to consider the concept of System 1, 2, and 3 thinking.
Based originally on Noble Prize winning reearch we have identified that the prevelance and preference for sytstem 1 thinking (fast style) contributes considerably to team failings.
Stimulating the application of system 2 and 3 thinking (slow and smart), at the critial moments of a programme, along with knowledge infusion, results in game-changing performance.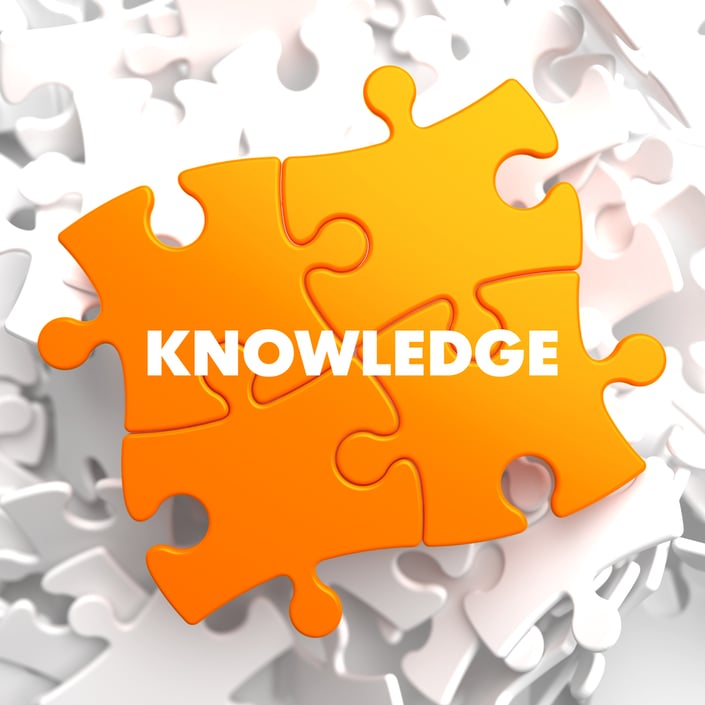 In a one year trial at a global organisation Digiworkz Nexus was 5.2x more effective at driving programme collaboration and problem solving than existing software tools
Introducing some of the Team
If only the pictures could properly convey the dedication, passion and fun this crowd bring to work!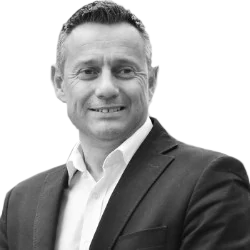 Laurence Collins
Founder & Managing Director
Laurence is passionate about the future of work and as an AI entrepreneur with global digital transformation experience, is uniquely placed to help clients navigate the challenges that lay ahead. He is a former MCA Consultant of the Year Winner and advisor to senior leaders on ways to re-think work design.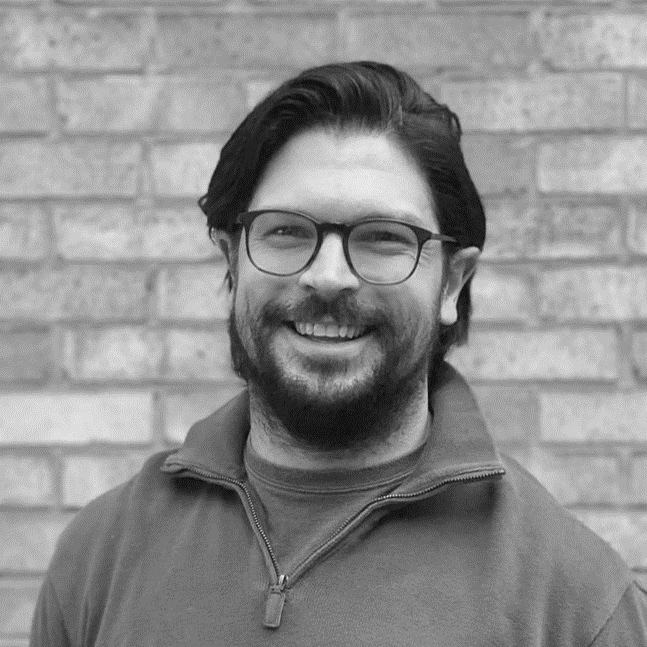 Will Dignon
Chief Product Officer
Partner at Digiworkz with over 9 years of experience in HR Tech, Will leads the management of our product Nexus. His extensive experience in delivering software implementations, support and advisory services ensure Will and the Digiworkz team are always looking to enhance how Nexus meets your organisational needs.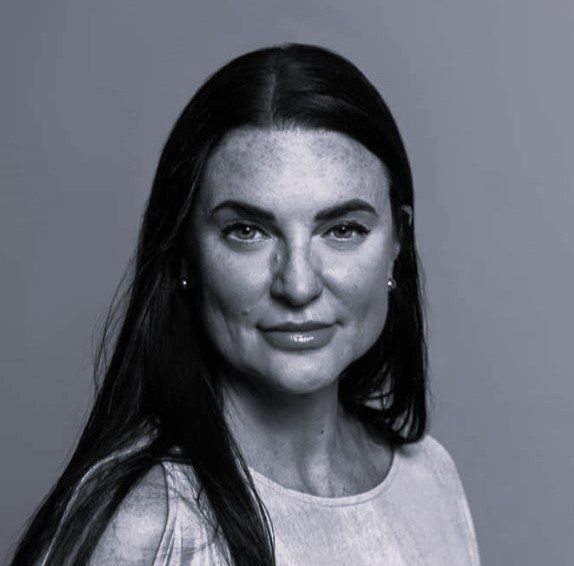 Kerry Waters
Customer Success Director
From leading transformation initiatives in global banks through to delivering accelerated digitlal solutions at scale, Kerry has first-hand experience of what it takes to run large complex programmes successfully. Additionally, as an accredited corporate wellbeing coach she supports clients to design human-centric approaches.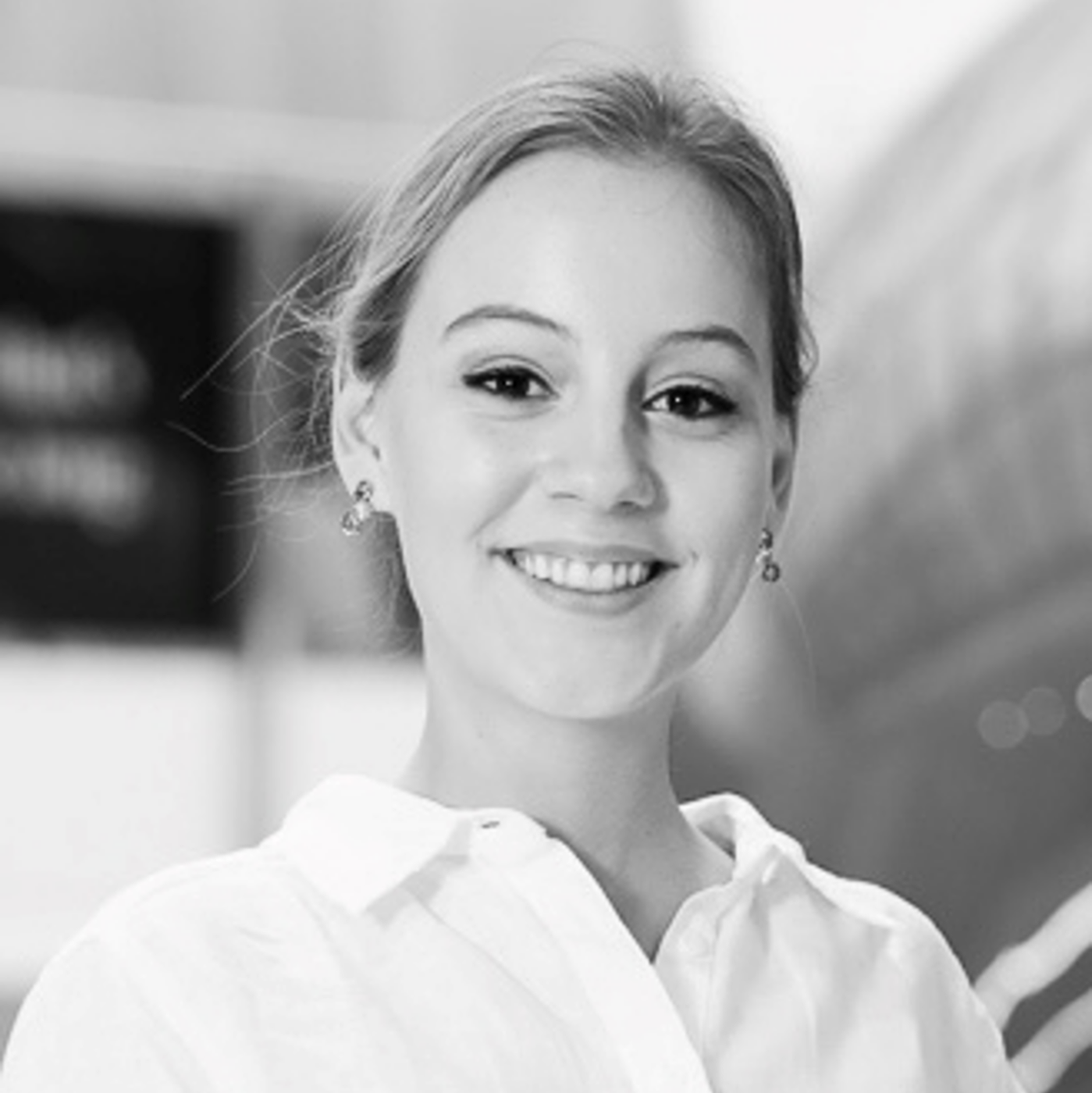 Defne Ozerden
Consultant - Digital Transformation
Defne prepares clients for the future of work, focusing on digital transformation. Since completing her master's degree in international management, she has gained experience in consulting, business development and finance.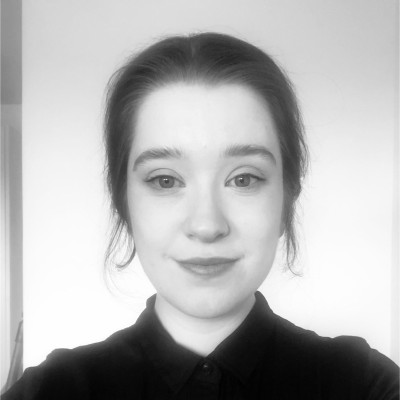 Isabelle Jobson Pargeter
Analyst- Workforce Transformation
Isabelle is a workforce transformation analyst with a strong mathematical and statistical background who helps clients digitalise their workforce. She has a keen interest in technology-based engagement and development.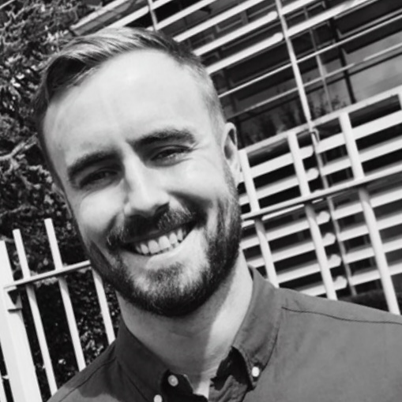 Oscar Thornton
Product Manager
Oscar guides our development of Nexus to improve your transformation capabilities by harnessing collective intelligence and AI to make Nexus an innovative and robust product to meet your needs. Oscar is always looking at how we harness emerging technology to meet the needs of our users and help improve their experience with Nexus.