About Digiworkz
Transformers disrupting the consulting old guard
Our Mission: enable people to build & experience a better digital future.
The challenges of hybrid working have opened the eyes of business leaders across the globe, who realise that enabling a more productive, more digital and more resilient workforce is no mean feat. Choices made now around transformation programs, digital strategy and workforce initiatives are likely to have a profound impact on your business for many years to come.
We created Digiworkz to help organisations like yours think smarter and work quicker in all their efforts to build a more digital workforce. But rather than traditional, analogue consultancies who work with outdated methods and cumbersome processes, we take a very different approach, as outlined in our five guiding principles.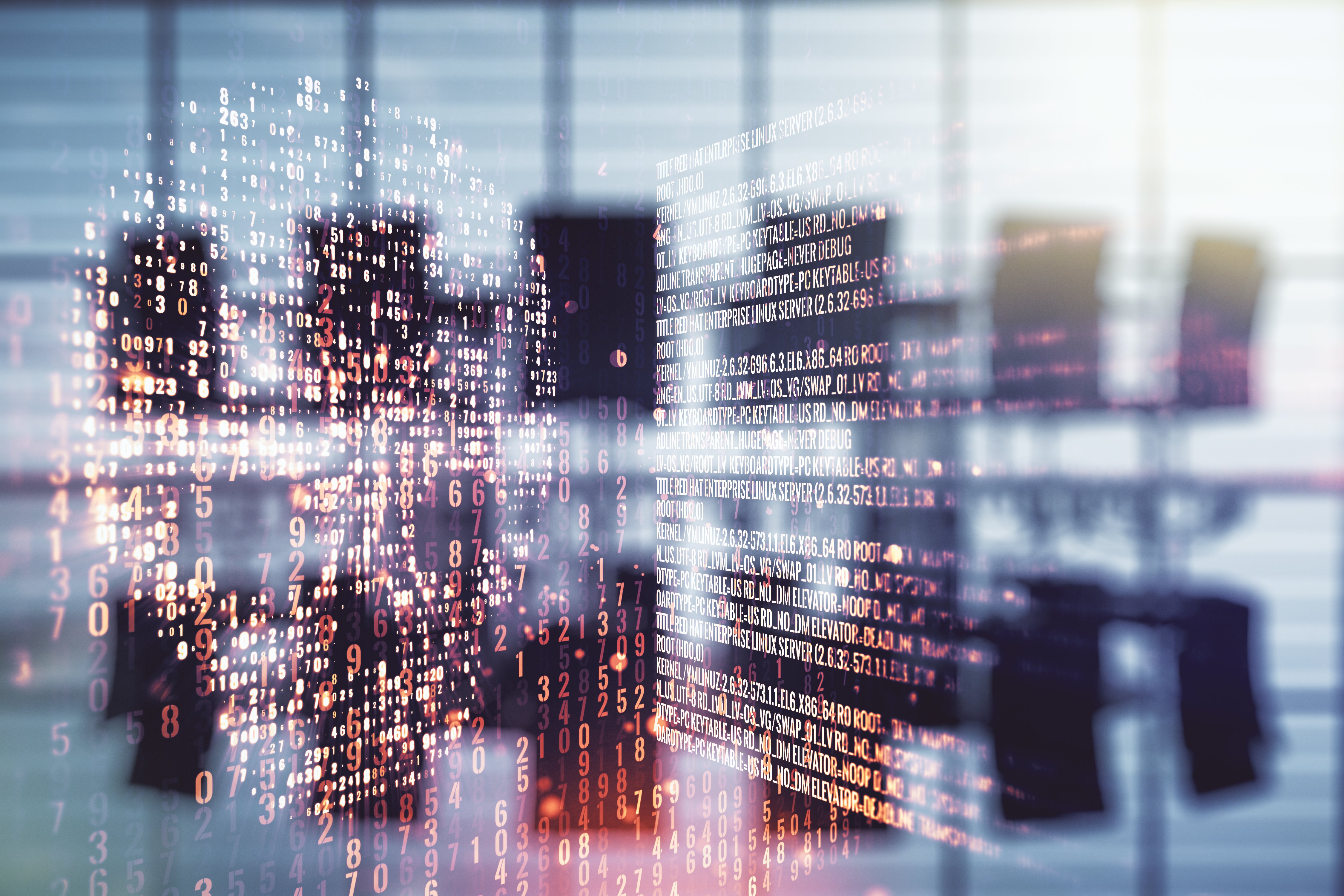 The
Core Team
If only the pictures could properly convey the dedication, passion and fun this crowd bring to work!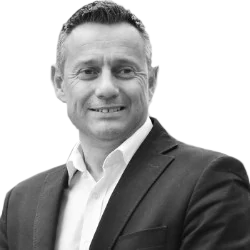 Laurence Collins
Founder & Managing Director
Laurence is passionate about the future of work and as an AI entrepreneur with global digital transformation experience, is uniquely placed to help clients navigate the challenges that lay ahead. He is a former MCA Consultant of the Year Winner and advisor to senior leaders on ways to re-think work design.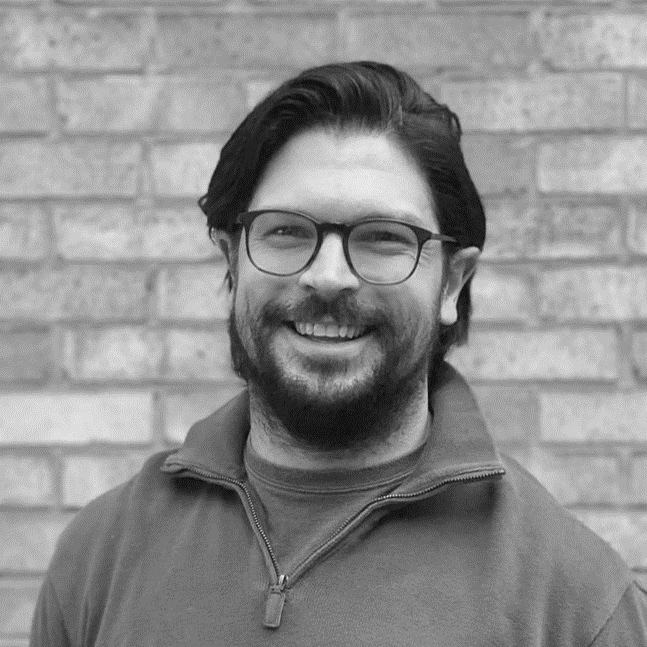 Will Dignon
Chief Product Officer
Partner at Digiworkz with over 9 years of experience in HR Tech, Will leads the management of our product Nexus. His extensive experience in delivering software implementations, support and advisory services ensure Will and the Digiworkz team are always looking to enhance how Nexus meets your organisational needs.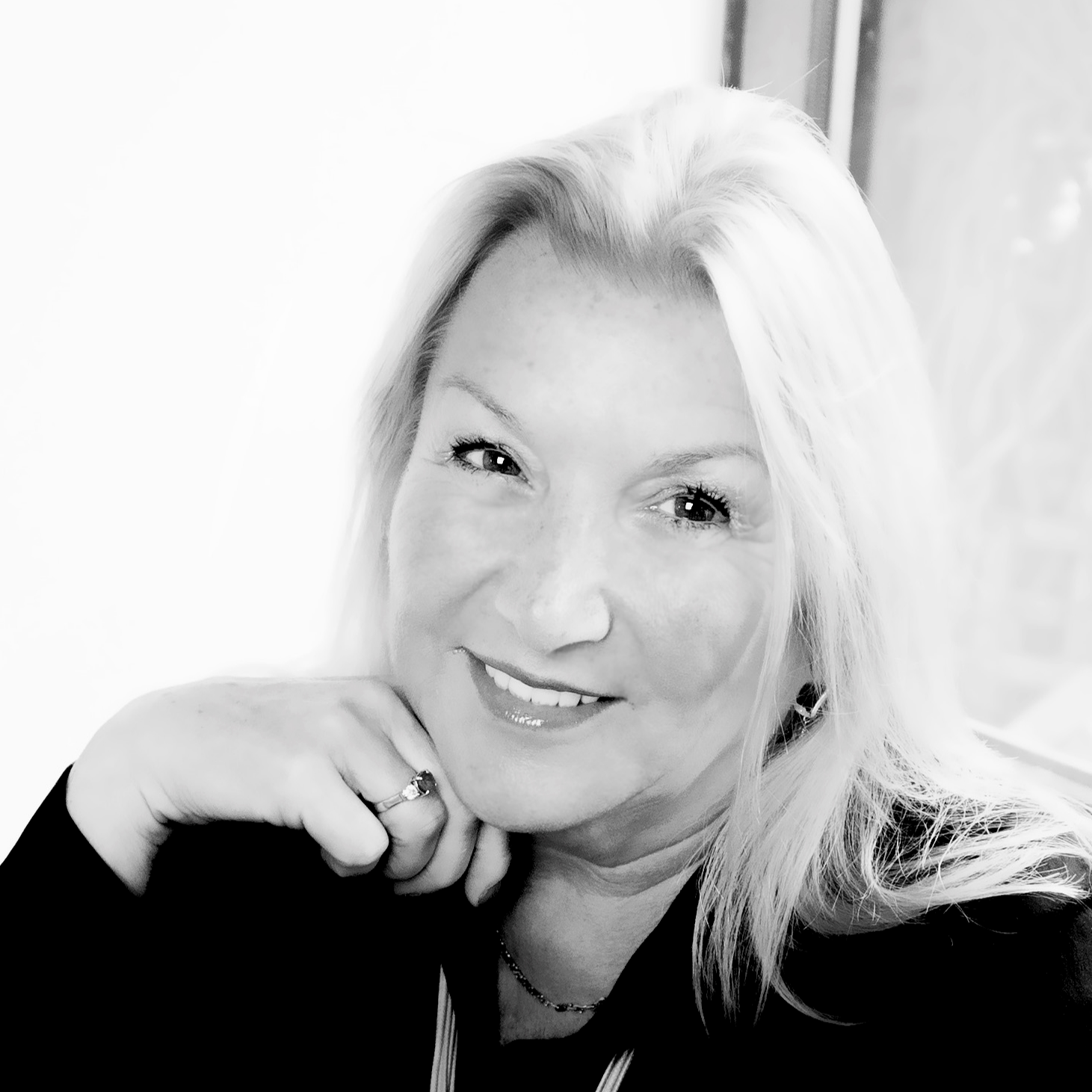 Sue Westhead
Head of Consulting Solutions
Sue is an experienced HR Director, Strategist and Digital Solutions Architect. Sue is passionate about the ability of HR to drive strategic value through human-centric transformation approaches to digital capability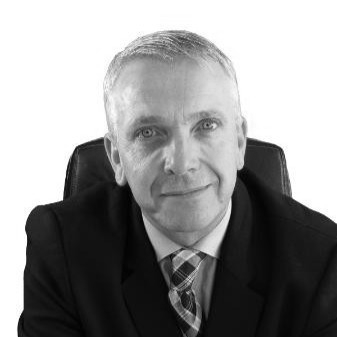 Matthew Lymbery
Chief Technology Officer
Matthew brings 35 years experience in designing, developing and implementing technology solutions. Over that time, he has built and lead several software engineering teams which has built class leading and award winning solutions and apps. Over the past 18 years he has been at the forefront of analytics and AI within the Human Resource space and recognised as one of the top 30 influencers in this space.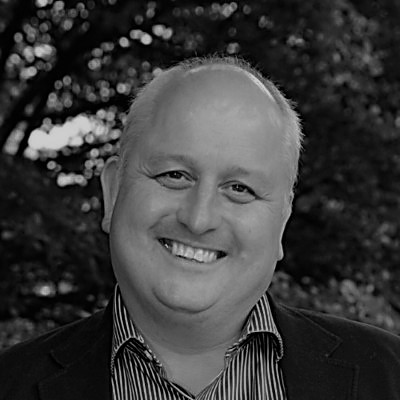 Russell Sowden
Employee Experience Director
A highly experienced HR executive and transformation programme director. He combines practical experience with knowledge of the latest solutions to ensure clients get the best value for their investment.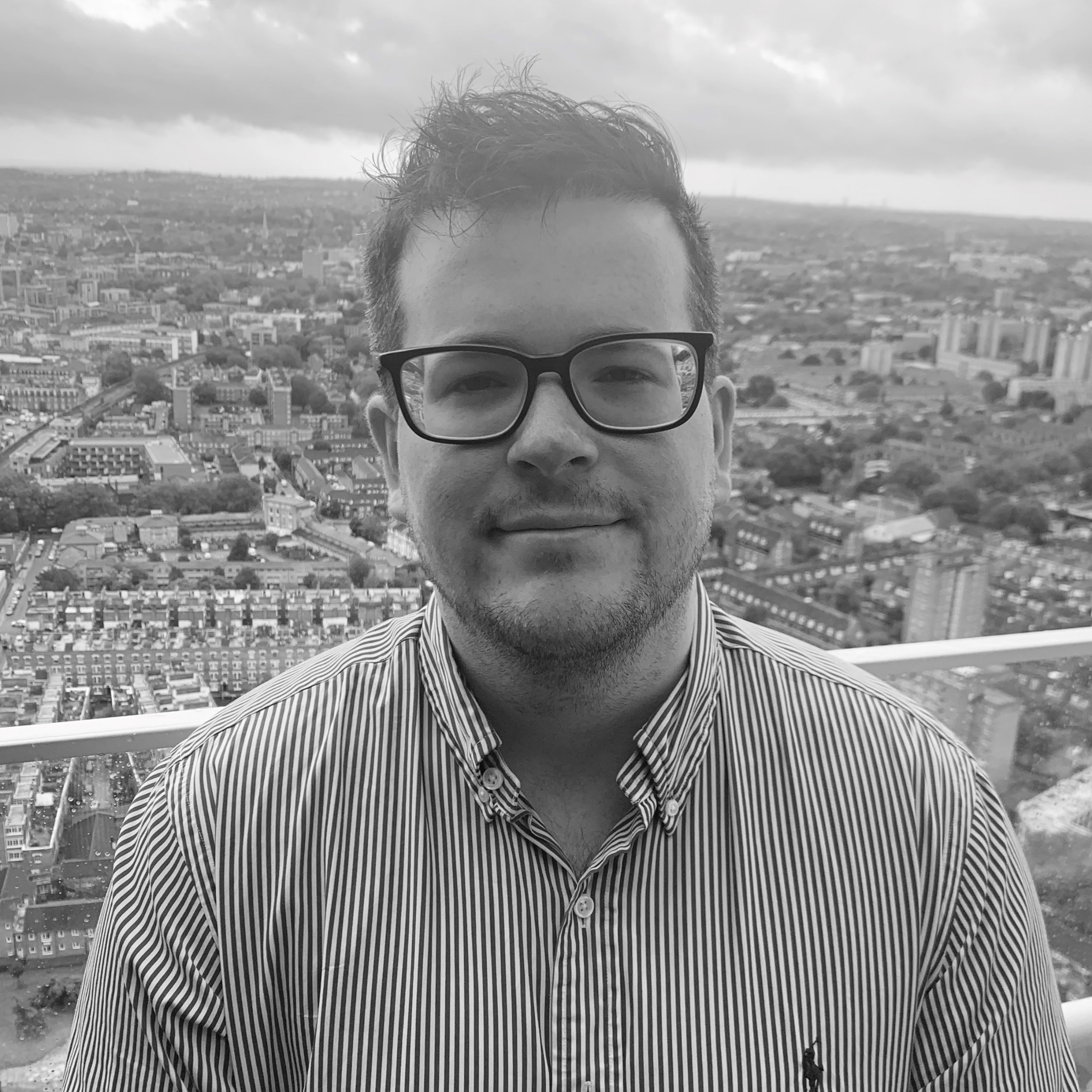 Jack Hayball
Head of Thought Leadership
Jack is an emerging future of work thought leader with an innovative approach to solution architecture. Since completing his MBA Jack has been on a mission to transform the world of work and build more productive, purposeful, connected teams. Part of Digworkz's remote, digital delivery network, he primarily operates in Mexico City and London, UK.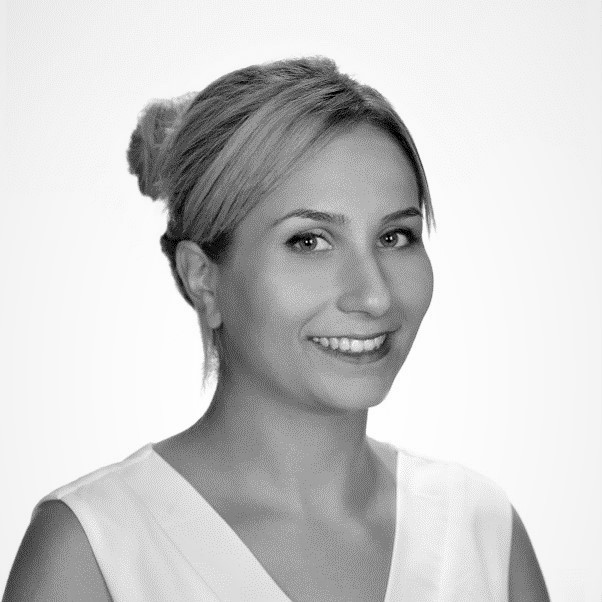 Solutions Manager- Transformation & Analytics
Nur is a solutions manager with a global background, having lived in Turkey, Spain, and Singapore. She is passionate about the opportunities around data and analytics to provide unique solutions to complex business problems.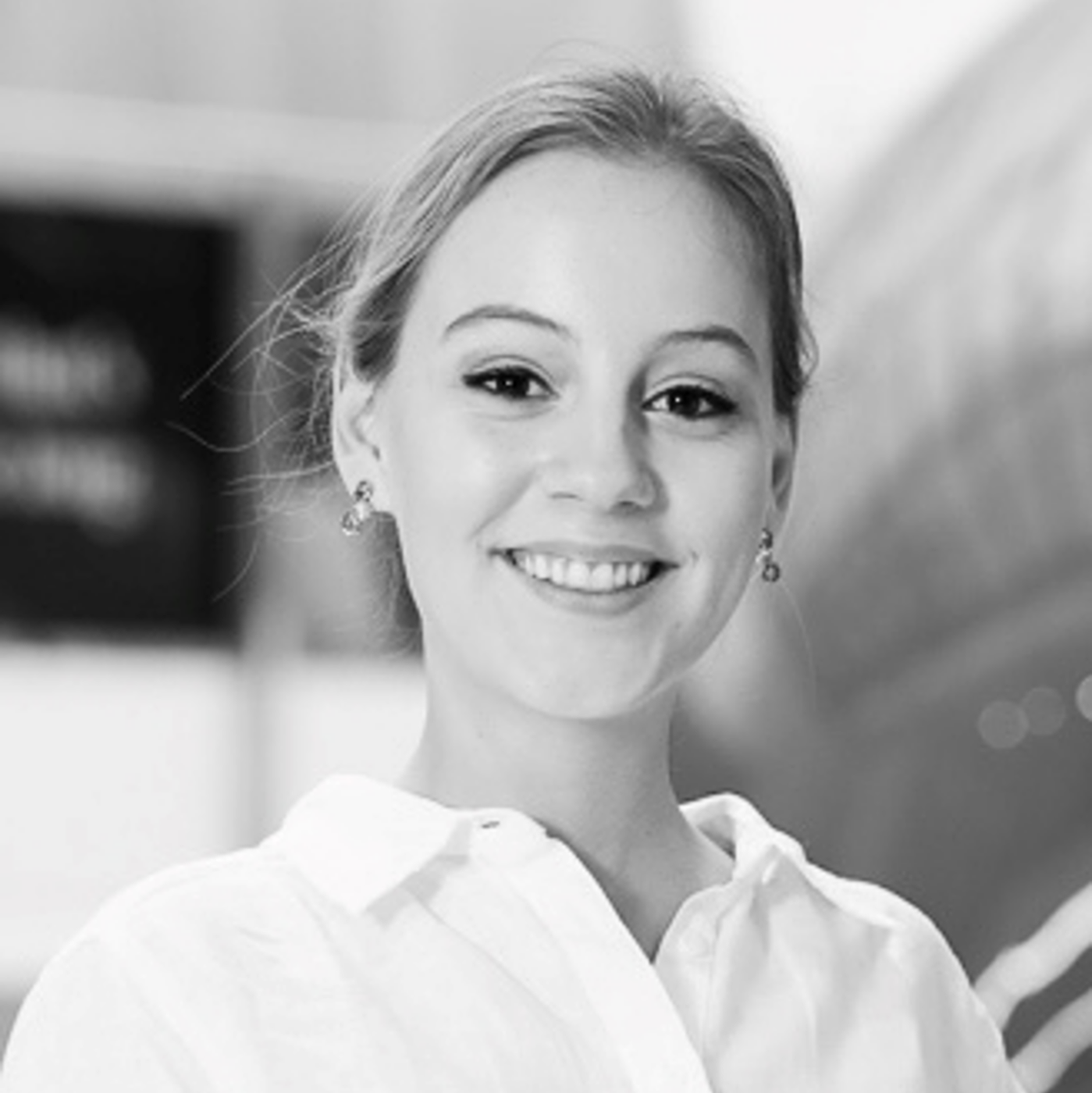 Defne Ozerden
Consultant - Digital Transformation
Defne prepares clients for the future of work, focusing on digital transformation. Since completing her master's degree in international management, she has gained experience in consulting, business development and finance.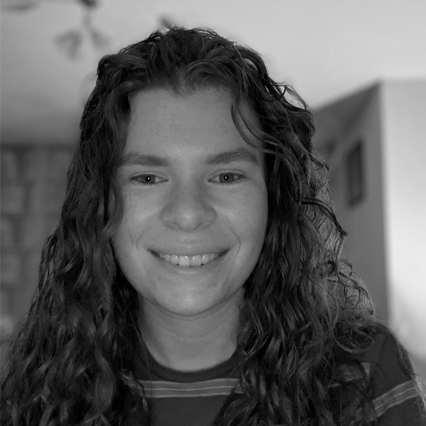 Amy Fleming
Consultant - Workforce Transformation
Senior analyst and member of the consulting team using her background in mathematics and statistics to support businesses in developing their analytic and reporting capability across various transformation projects.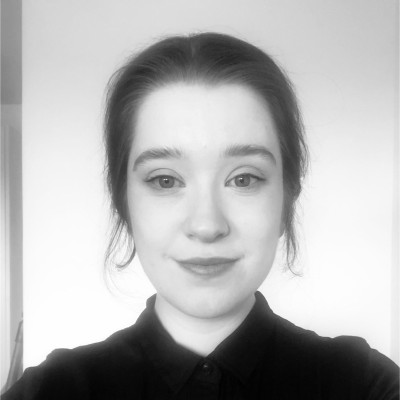 Isabelle Jobson Pargeter
Analyst- Workforce Transformation
Isabelle is a workforce transformation analyst with a strong mathematical and statistical background who helps clients digitalise their workforce. She has a keen interest in technology-based engagement and development.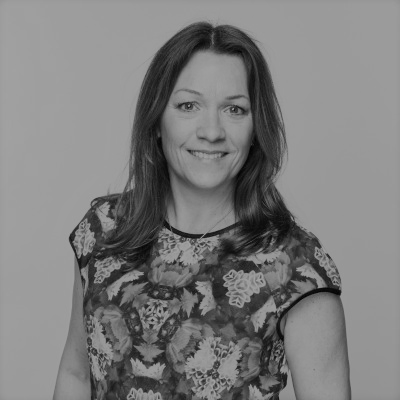 Change Specialist
Jennifer is a change specialist with over 20 years of experience, Jennifer has a pragmatic approach to the behavioural elements of change and takes a holistic approach to change. Jennifer has written several articles and been published in multiple professional journals, including peer reviews on leadership in the future and managing and leading change.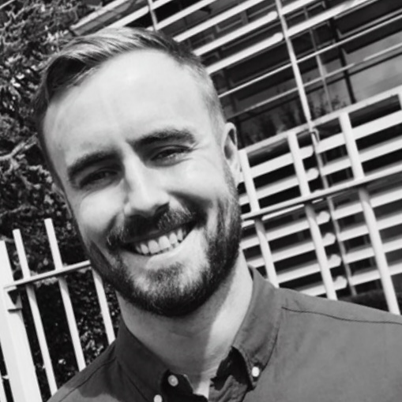 Oscar Thornton
Product Manager
Oscar guides our development of Nexus to improve your transformation capabilities by harnessing collective intelligence and AI to make Nexus an innovative and robust product to meet your needs. Oscar is always looking at how we harness emerging technology to meet the needs of our users and help improve their experience with Nexus.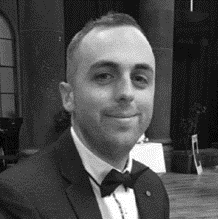 Matt Arimshaw
Senior Developer
Matt is a hands-on, highly competent software developer with over ten years' experience. Matt is passionate about producing the highest quality software and holds himself to consistently high standards whist keeping his finger on the pulse of the latest and most exciting tech.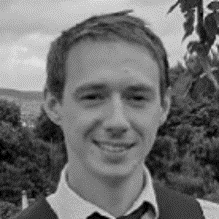 Alex Jackson
Product Developer
Alex is an experience software developer working as part of the Nexus product team. He is motivated individual with ambition, ideas and a passion for creativity, innovating is second nature to Alex. Alex relishes solving problems and enhancing our product, systems and processes.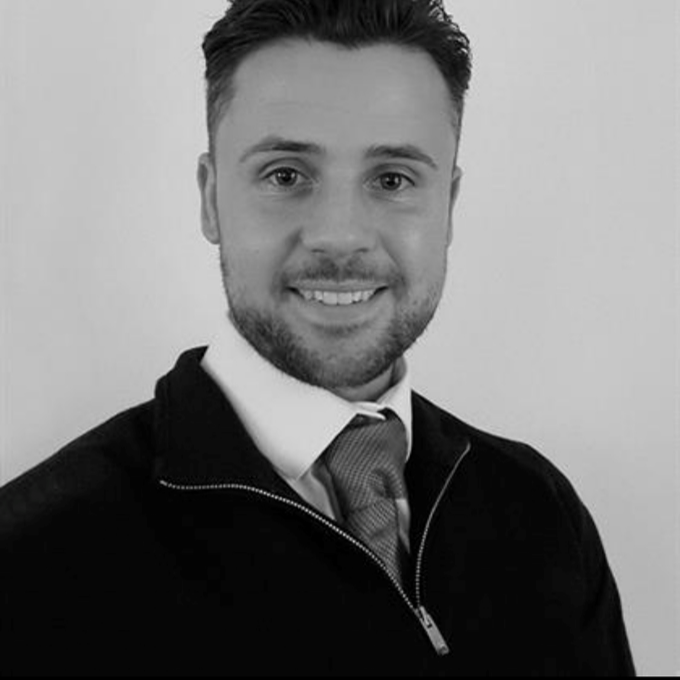 Stefan Freeman
Business Change & Communications Specialist
Stefan has a background in change management & communication and engagment. Fascinated by change, designing and delivering important messaging on our products and services is what Stefan does best.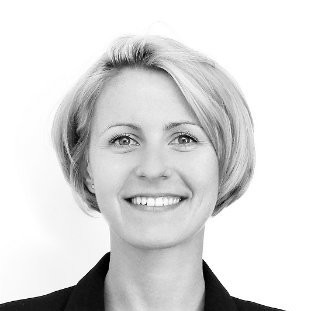 Rita Bil
Head of Operations
Rita is an attention to detail oriented operations manager with over 20 years of commercial, contractual and business process management experience. she's key to enabling the business to grow and a major part of success to date.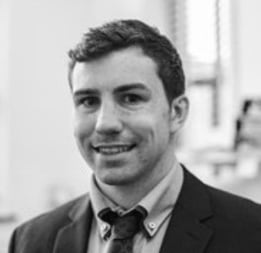 Marc Lake
Chief Finance Officer
Marc is a specialist in scaling technology and digital enterprises. He's a qualified accountant who has a passion for helping businesses to navigate the challenges of investor relations, working capital management and full end-to-end finance operational practices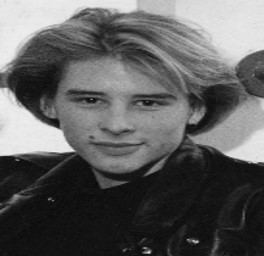 Harvey Collins
Researcher
From having spent his teenage years helping out in the business during school holidays, Harvey has learned the importance of research and curated content from the bottom-up to the point now where he leads the sourcing, validation and analysis of primary and secondary research activities that are key to community knowledge services.