ADAPT AT THE SPEED OF DIGITAL POTENTIAL
Future-resilient enterprises have mastered the ability to transform at pace through the application of accelerators and best practices that drive greater returns on investment
It's Time To Transform
The truth is the majority of digital transformations do not succeed. So, in a world where change is constant, resources are constrained and value creation is a condition of survival it is no surprise that leading organisations are rethinking their approach to large scale programmes. They're finding ways to:
- Achieve more with less
- Go further and faster
- Deliver with certainty
- Create a repeatable capability



WATCH TO SEE THE FUTURE OF TRANSFORMATION
Accelerator 01.
FAST-TRACK SET-UP
Over 20% of the total value of a transformation can be lost in the first few weeks, That's why it is vital to get off to the best possible start. From really defining the mission requirements to building a clear set of goals and objectives to clearly articulating the value case to stakeholders, this accelerator prepares teams properly for the journey ahead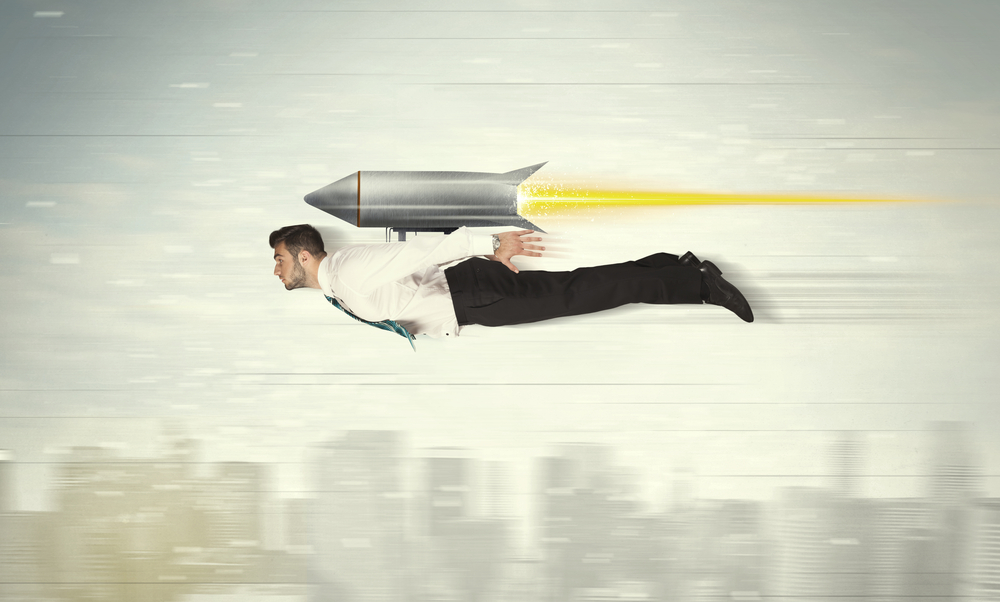 Accelerator 02.
UPLIFTED SUPERTEAMS
Over 80% of the reasons attiributable to failing programmes are directly linked to the performance of people within a team context. So whether it is about decision making, breaking down silos, creating psychological safety or collaborating more effectively across different time zones, this accelerator takes good teams and makes them great.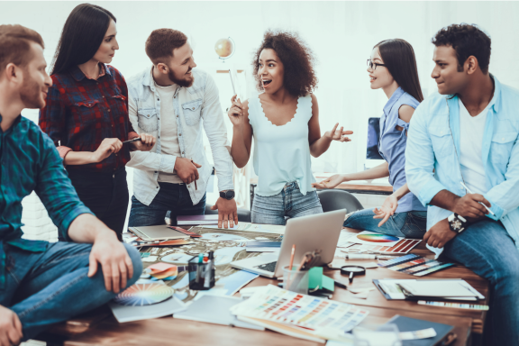 Accelerator 03.
KNOWLEDGE ENGINEER
Decisions are often based on intuition rather than accurate knowledge. The cumulative impact of this leads to value erosion and therefore needs to be an area of focus. This Accelerator creates an emphasis on the management of knowledge throughout the lifecycle of the programme as the cornerstone for success.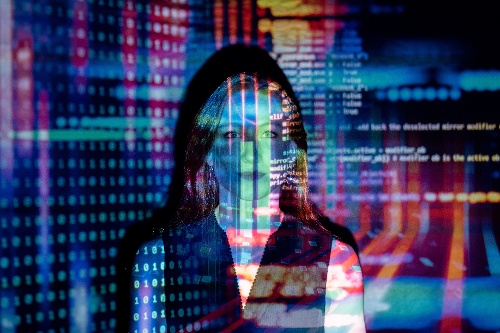 Accelerator 05.
LANDING CHANGE
Creating sustainable change is the ultimate goal of transformations and it's also the stage where considerable value is lost. This accelerator sets up the change capability for the end-to-end programme lifecycle and applies the latest in behaviourial science approaches.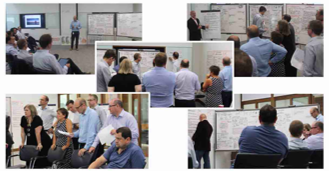 Accelerator 01.
Fast-track set-up
This is designed for newly formed teams at the outset of a transformation journey and looking to create a compelling vision, supported by an achievable value case, and offering clear steps on how to get going. Specifically this will cover:
Defining the mission and understanding the requirements


Shaping the programme approach and defining resource needs


Creating stakeholder engagement


Building a credible business case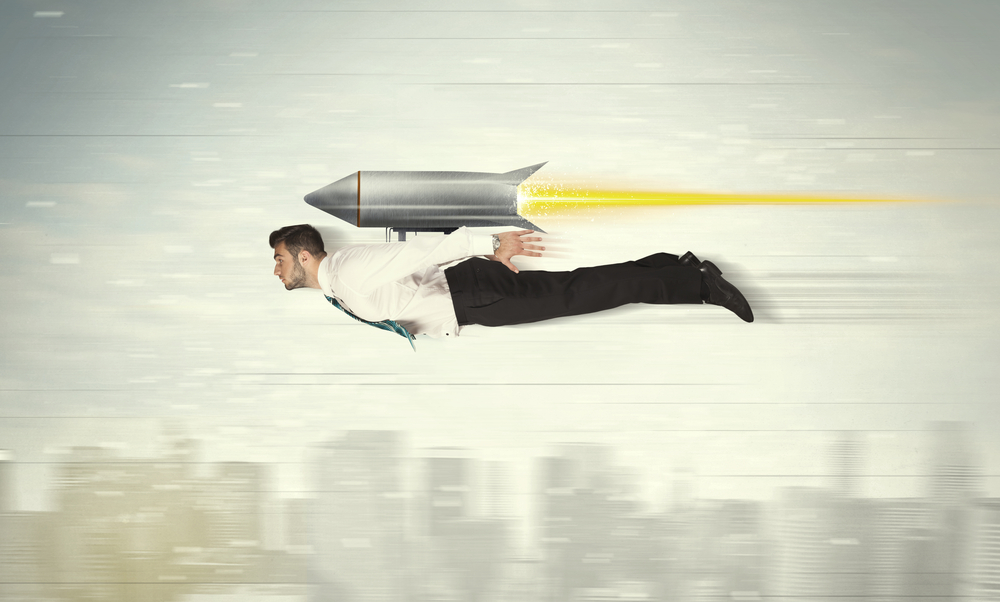 Accelerator 02.
uplifted superteams
A SuperTeam is a group of cognitively connected people who work collectively through shared meaning, thinking and AI to solve complex problems better and faster than is achievable through individual endeavour. We help programme leaders with:
Developing team effectiveness strategies and approaches


Accelerating skills uplift in core roles and across workstreams


Reducing over-reliance on key individuals


Enhancing ways of working and overall colleague experience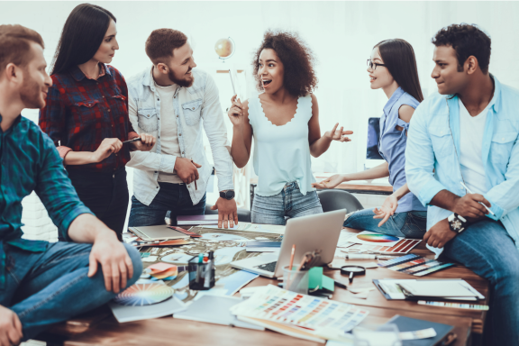 Accelerator 03.
KNOWLEDGE ENGINEER​
Knowledge is the lifeblood of transformation programmes, yet it is seldom managed effectively or strategically.We industrialise the ability to find, interpret and re-use knowledge through our experience engineering factories that focus on combating:
Time wasted looking for and validating accurate knowledge





Inability to capture and harness tacit knowledge from people





Reluctance to challenge over confidence with relevant knowledge





Tendency to make decisions without considering the detail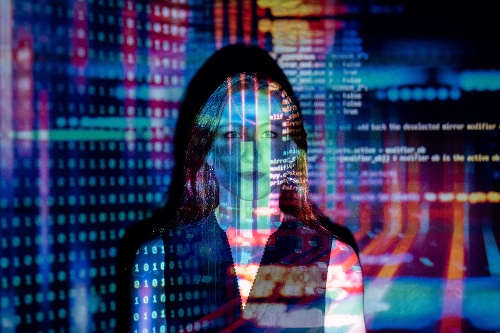 Accelerator 04.
NERVE CENTRE INSIGHTS
Keeping transformations on track requires a new capability to capture, process and interpret vast amounts of data that inform the critical metrics of the programme and prompt corrective actions. These nerve centres are powerful management resources and enhance ability across numerous areas:
Identifying emerging risks and eroders of value




Changing the narrative around value assurance and governance


Managing productivity and performance


Increasing flexibility and responsiveness to stay on track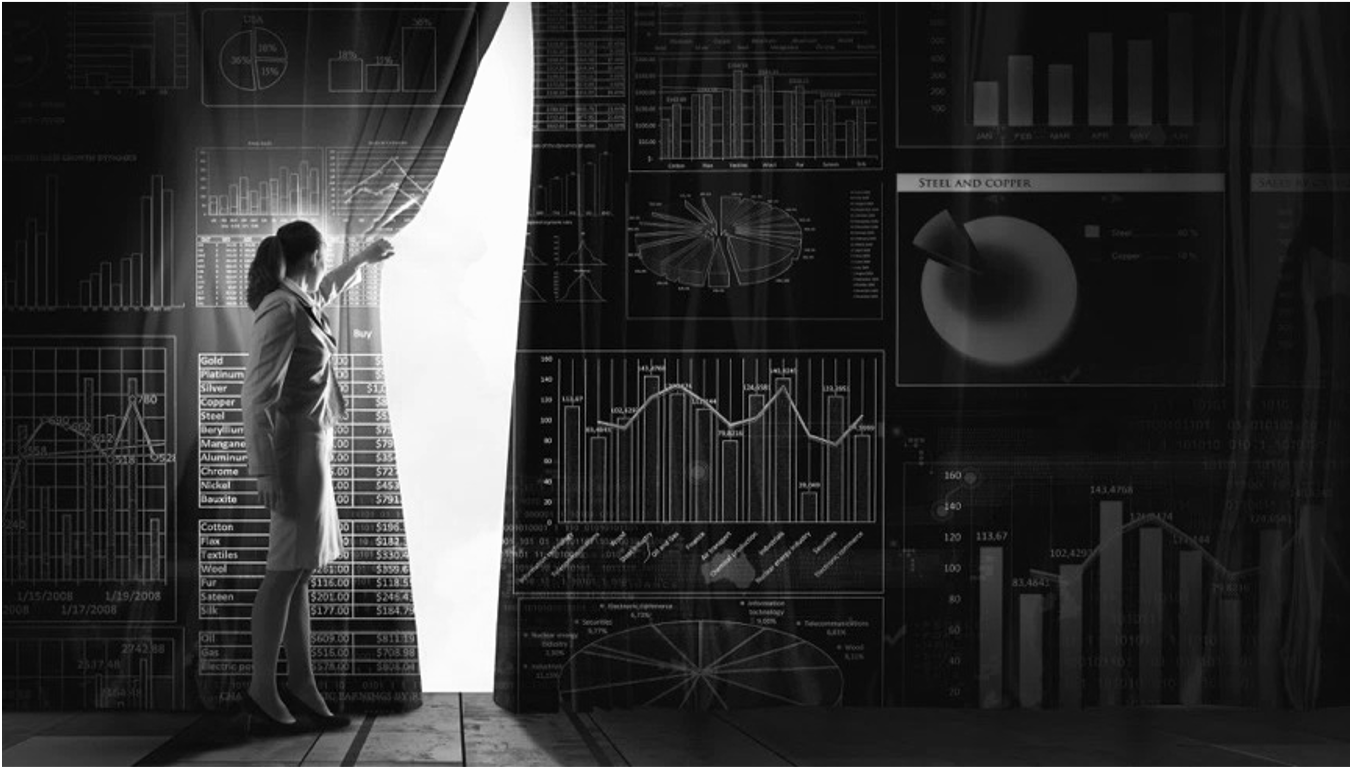 Accelerator 05
Landing change
By combing an analytics-led approach with highly effective behavioural science techniques that create more impactful engagement and adoption activities it is possible to accelerate the speed at which change is embraced. This requires a focus on:
Being able to hyper-personalise the change experience


Combining top-down and bottom-up approaches team-by-team


Taking an omnichannel approach to communication


Deploying continual listening and rapid intervention techniques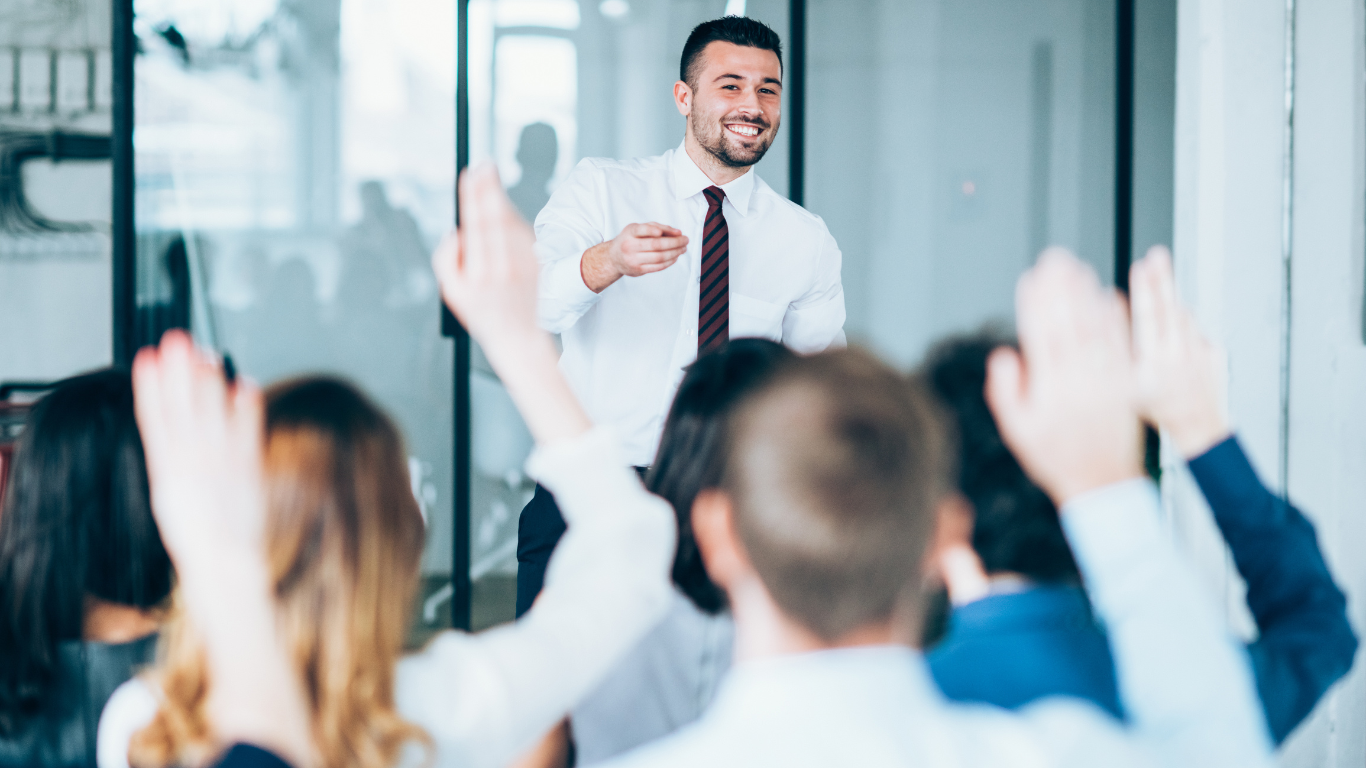 TRUSTED BY THE FOLLOWING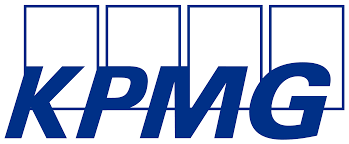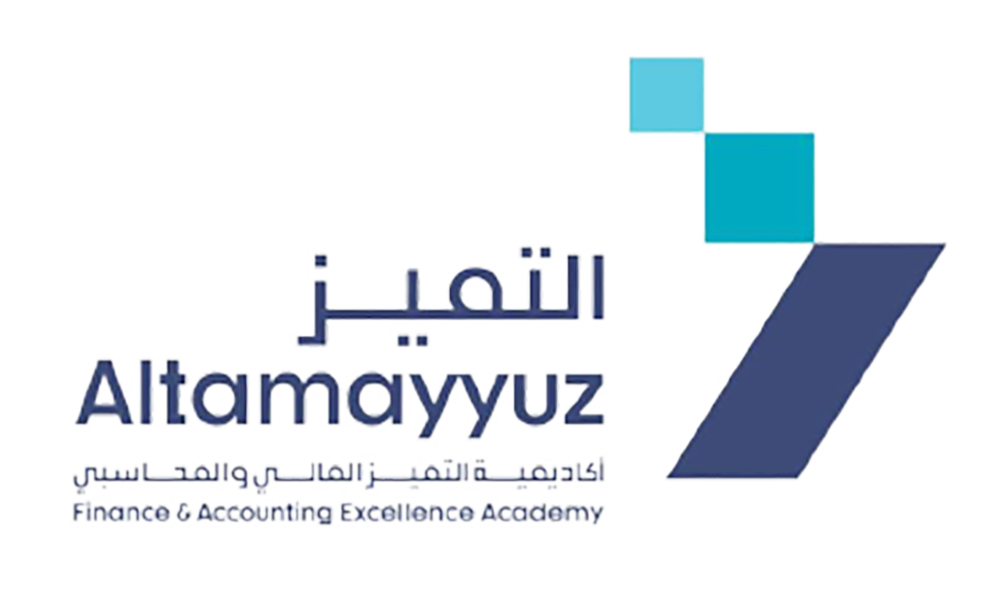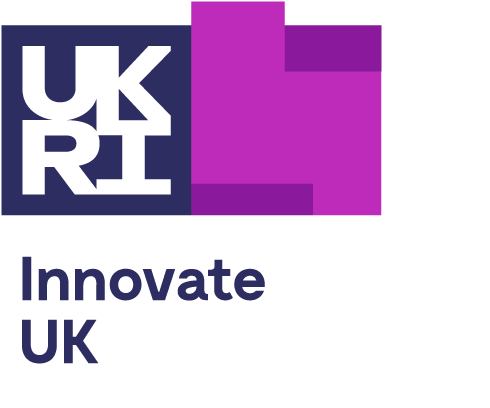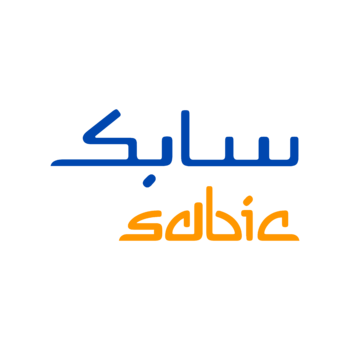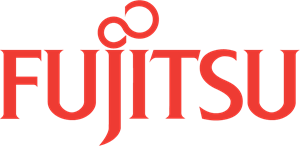 Want to find out more?
Contact us to find out more, book a demo or ask us a question. Our team is happy to help!