Our digital transformation community
Join a world of like-minded transformers who are collectively exploring the transformation challenges organisations face today.
Request to join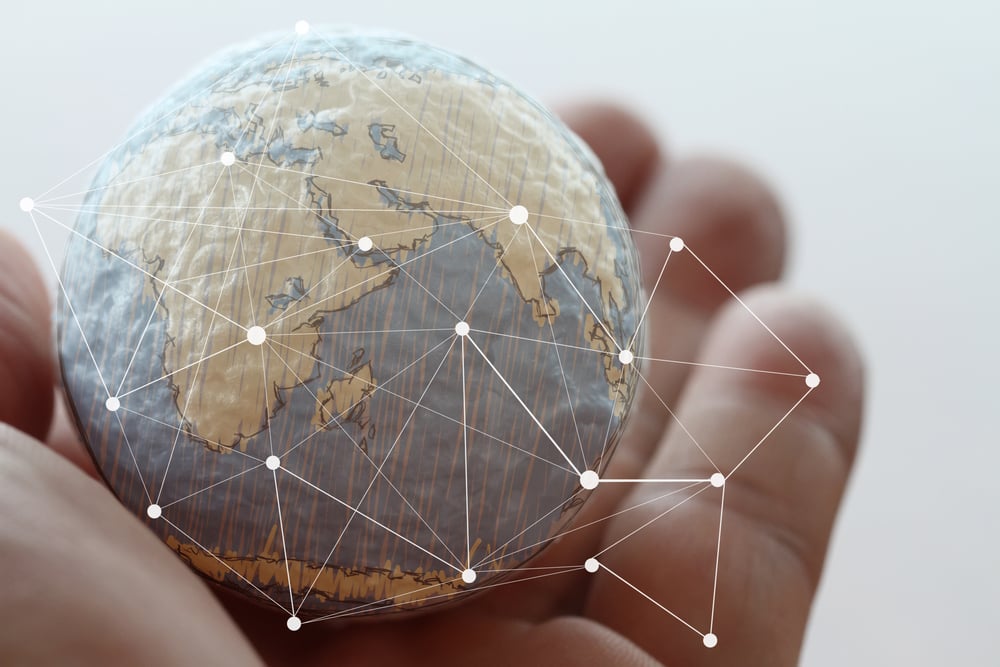 Join a community of transformation specialists across the globe
Using our collective intelligence platform Nexus we are bringing together individuals from all industries and sectors across the globe to discuss and solution complex transformation challenges organisations face.

This community gives you the opportunity to explore curated content on the transformation and business world's agenda, engage with like-minded individuals by asking questions, and provide insights from your own experience to collectively explore solutions and solve problems.

Join our community of practitioners, academics, thoughts leaders, industry experts and enthusiasts to build and benefit from collective intelligence.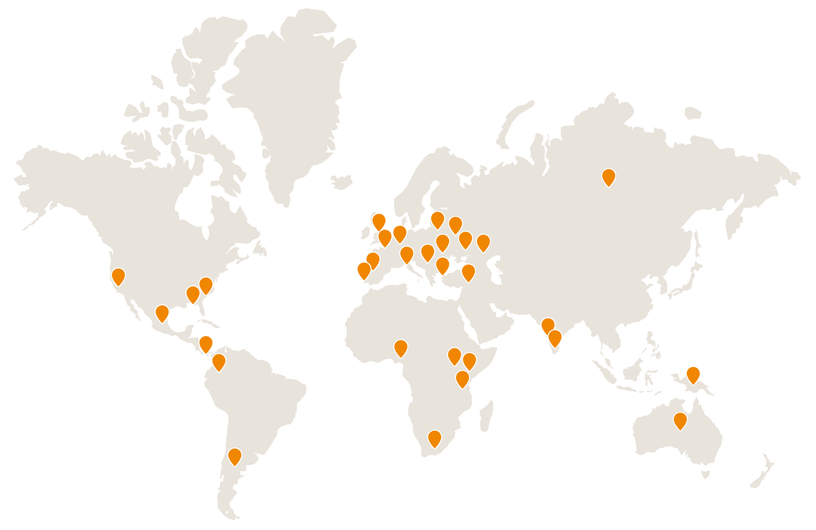 Challenges people are discussing in our Global community
sign up for the community
join 100s of others like you discussiion the future of work