Re-Imagining employee and Customer Experience
Unlocking greater business performance by treating people in ways they value
​
We zoom in on the fine grains of interaction that sit between people, expectations and outcomes
By taking a fresh approach to the employee experience and helping organisations build a great place to work, we enable a better customer experience to be delivered.
Prioritising employee experience has never been more

fundamental
​We have developed an accelerator framework and methodology to deliver an employee experience that puts the employee at the heart of the change through technology enablement underpinned by principles of behavioral science, workforce analytics knowledge engagement and change communication. This allows people to reach their full potential and deliver better value for customers and clients.
We are working with clients to analytically link employee experience with customer experience, to inform data-driven decisions and create greater value across the whole experience value chain. We deliver this through an intelligent change management approach, leveraging change networks and communities of practice that link the employee experience to delivery of customer value.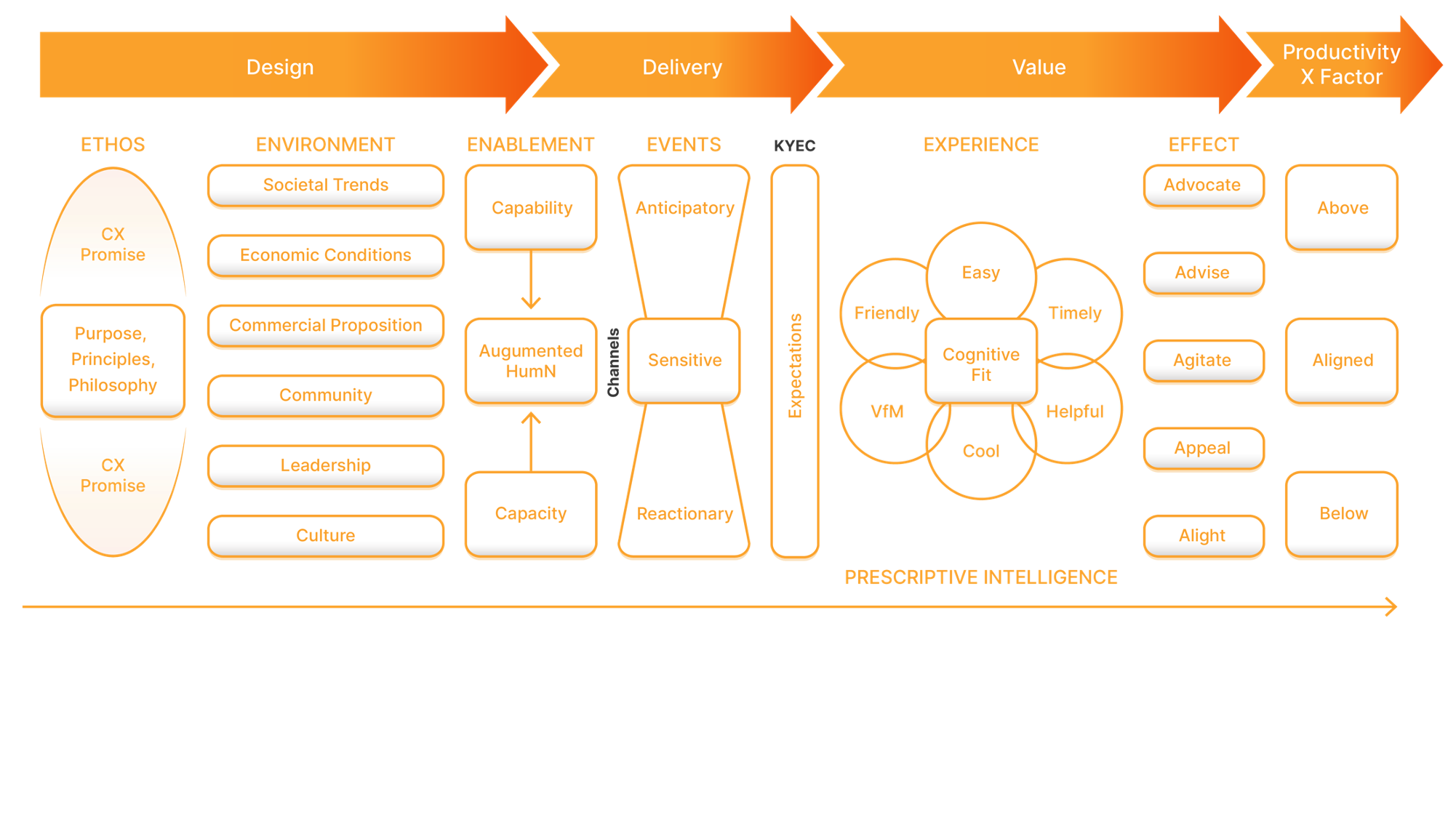 WANT TO KNOW MORE ABOUT HOW WE ARE HELPING ORGANISATIONS reimagine EX and CX?
Digiworkz have supported the build of our digital lighthouse, focusing on areas such as digital leadership and our citizen developer program. Their innovative approach to digital transformation, with a major emphasis on human factors and building communities of practice, has also been invaluable for running the change streams of major programs in the region.
Plans, actions and impacts to propel workforce productivity in a more distributed workforce are more likely to succeed if they take a data intelligence approach. Digiworkz not only advocate this but have the in-depth knowledge to show you exactly how.
Global Head of People Sciences & Innovation, Barclays
Through partnership with Digiworkz we have developed an innovative new experience offering for our global clients. Digiworkz have also enabled us to accelerate our digital ambitions, transforming the way we deliver change initiatives and shape a 'great place to work' with a human-centric approach.
Experience Design and Delivery Practice Lead, Fujitsu UK