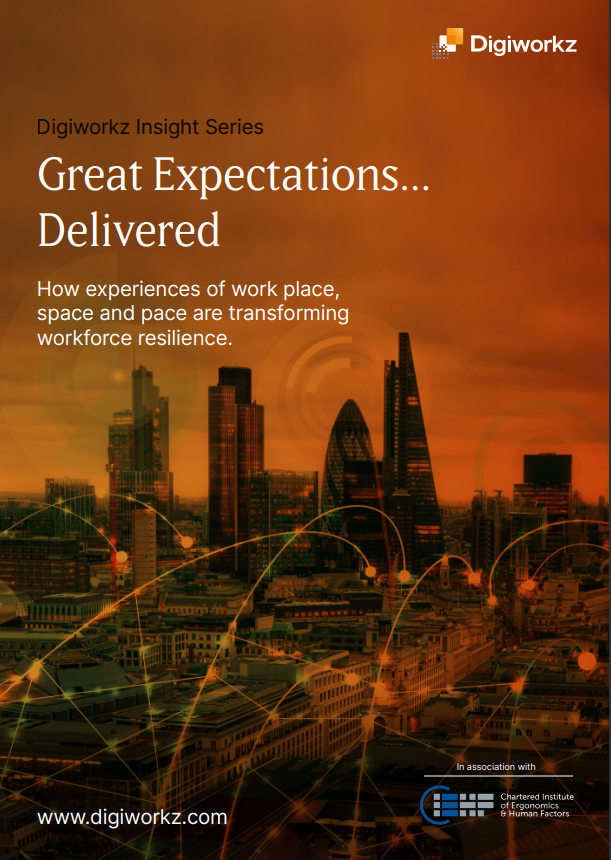 Our latest global webinar series set out to discover HOW leading organisations are fighting back against the disruption of Covid-19. At a practical level it has resulted in the compilation of ideas and actions which are at the forefront of workforce strategy.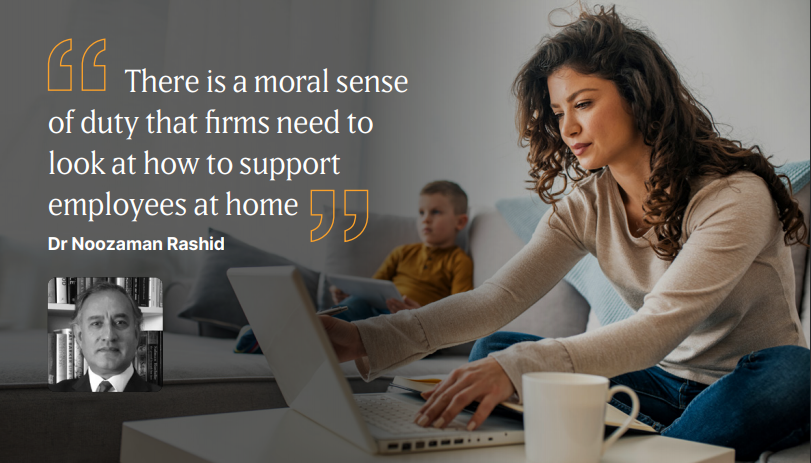 At a philosophical level, it has confirmed that the boldest of organisations, and indeed the most resilient, have made the leap to become employee-led.
Leaders are adopting a new framework, underpinned by three capabilities, in their efforts to build greater workforce resilience.
At the heart of this framework is the ability to generate more Meaningful Experiences for employees that are steeped in purpose and wrapped in positive outcomes. This foundation is supported by the infrastructure elements of Collective Intelligence and Augmented Analytics.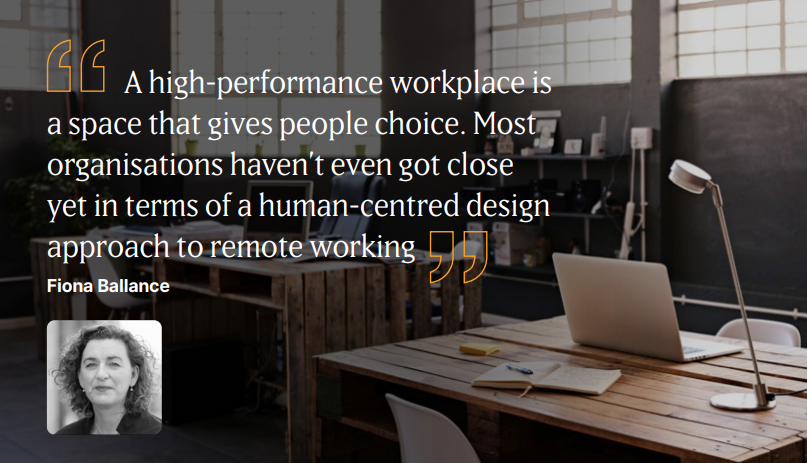 Great expectations are being delivered.
Fill out the form to download our report.
In association with: Chartered Institute of Ergonomics & Human Factors