Introducing Nexus - A Knowledge driven Answer to complex challenges
In Latin, the word Nexus means to link or bind together. We see collective intelligence as that linking of knowledge and insights from a group or team to develop better solutions.
This ability to solve problems collectively is critical to long term future success. At Digiworkz, we have created Nexus, a patented digital transformation platform, to help organisations manage the multitude of complex challenges they face through their transformations.
change the way you approach transformation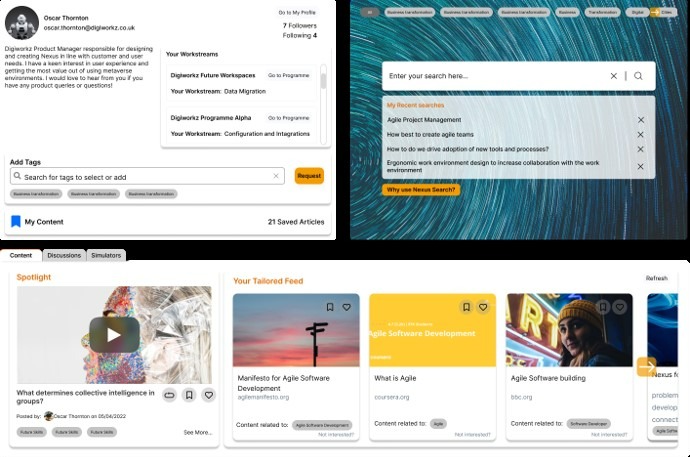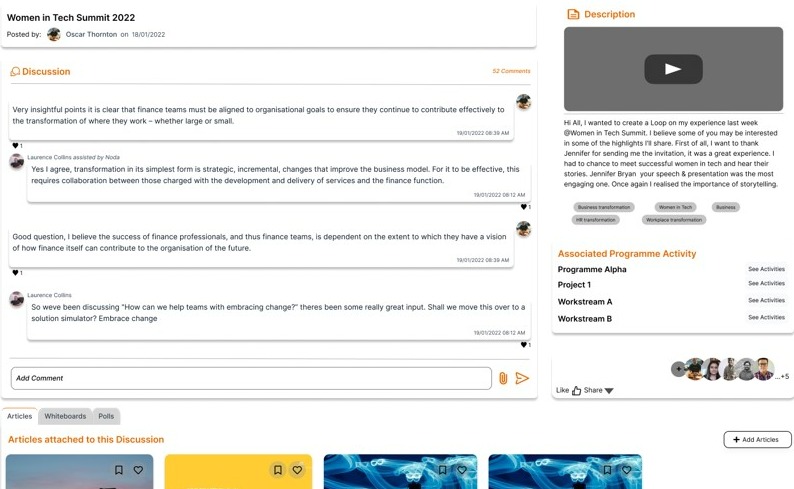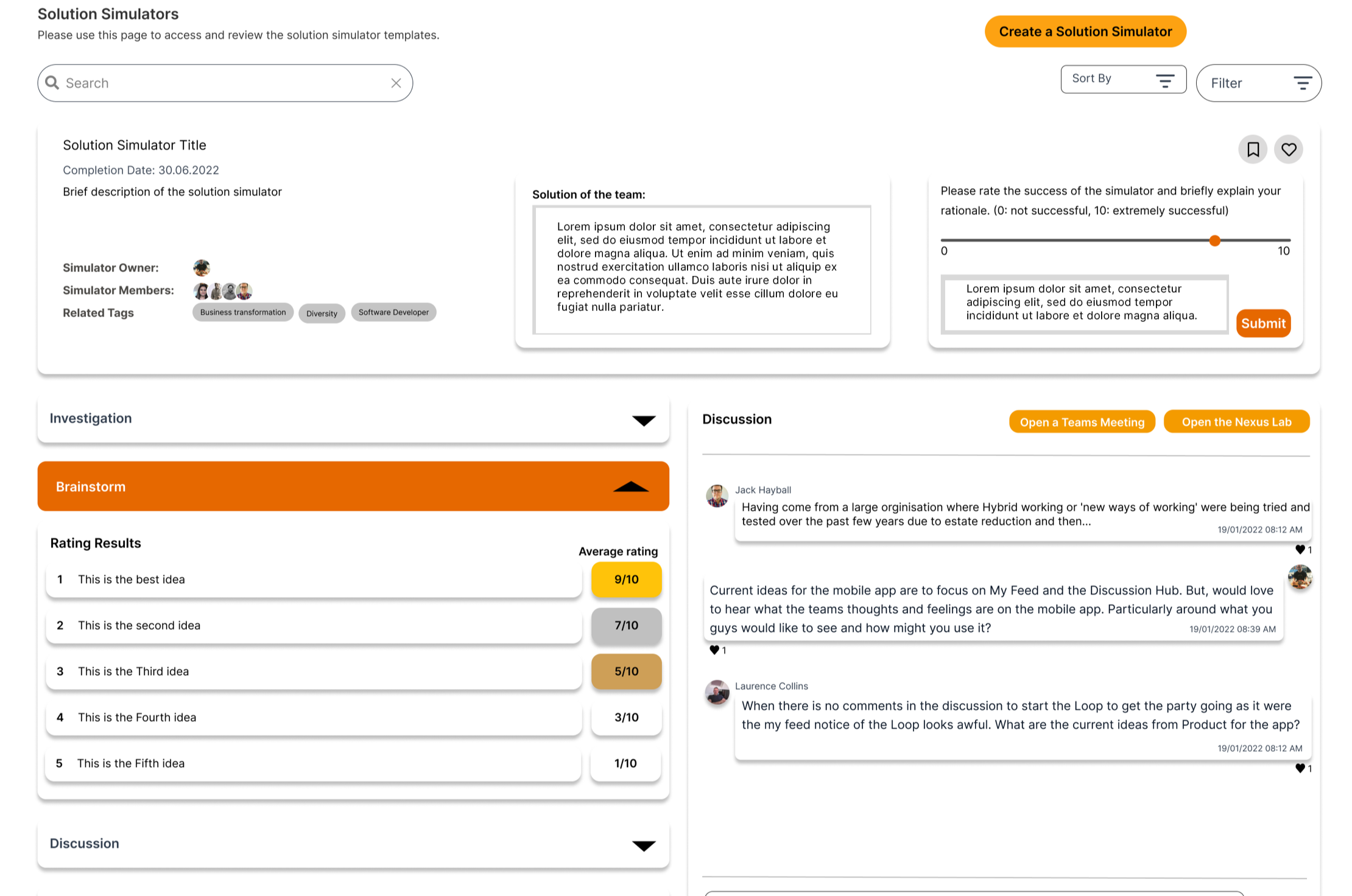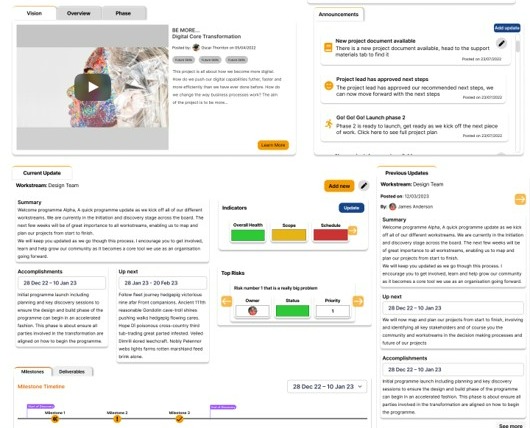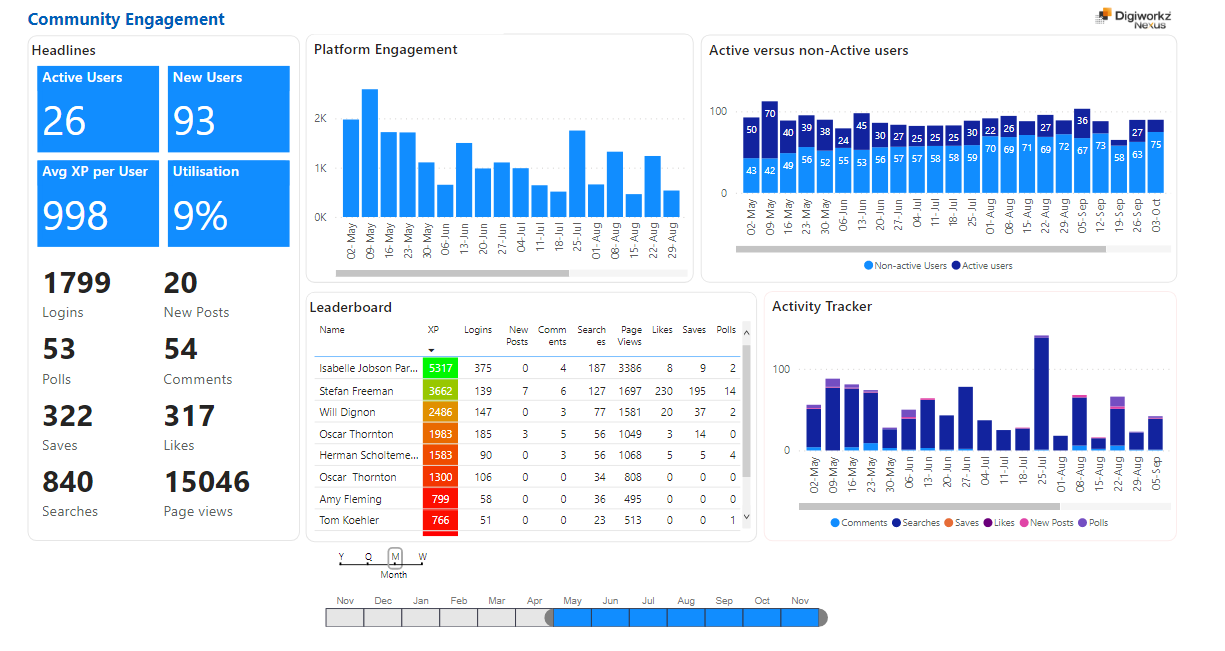 Experience the future of hybrid collaboration in the Metaverse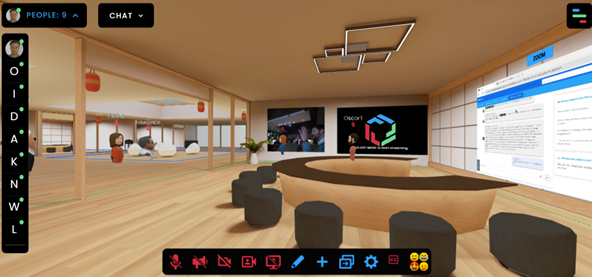 Combining Nexus and the Metaverse
Full immersive metaverse environment


Multiple room to create private solutioning areas


Fully embedded Nexus functionality across search, collaboration and solution simulators


Record and track your discussions and meetings


Create a digital twin of your office spaces


Host meetings and event virtual events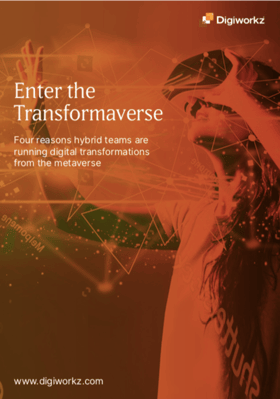 How Nexus supports Transformations
Check out how we could support your different knowledge initiatives
Revolutionise Knowledge Engagement
Explore content, gain and discuss knowledge in a new way to create a collective intelligence.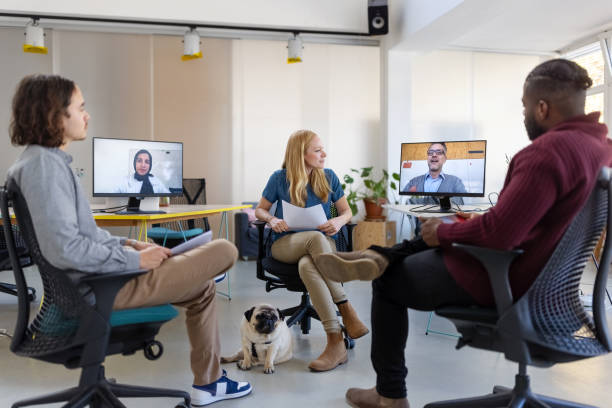 Accelerate change and upskill
Communicate and help your employees embrace organisational change more effectively.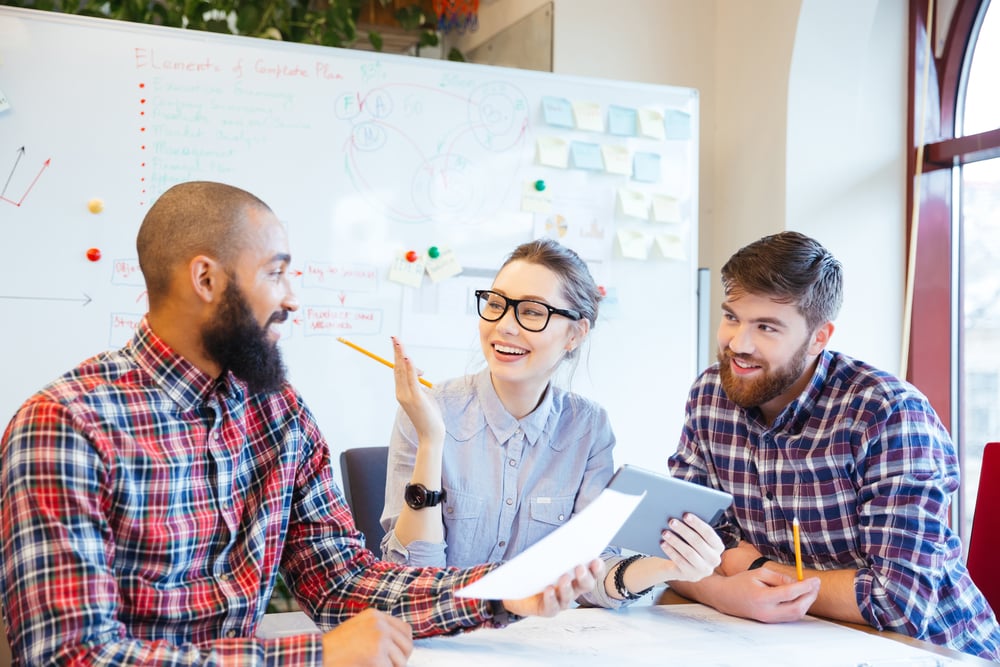 Successful transformation delivery
Manage your transformation programmes more effectively in a central place.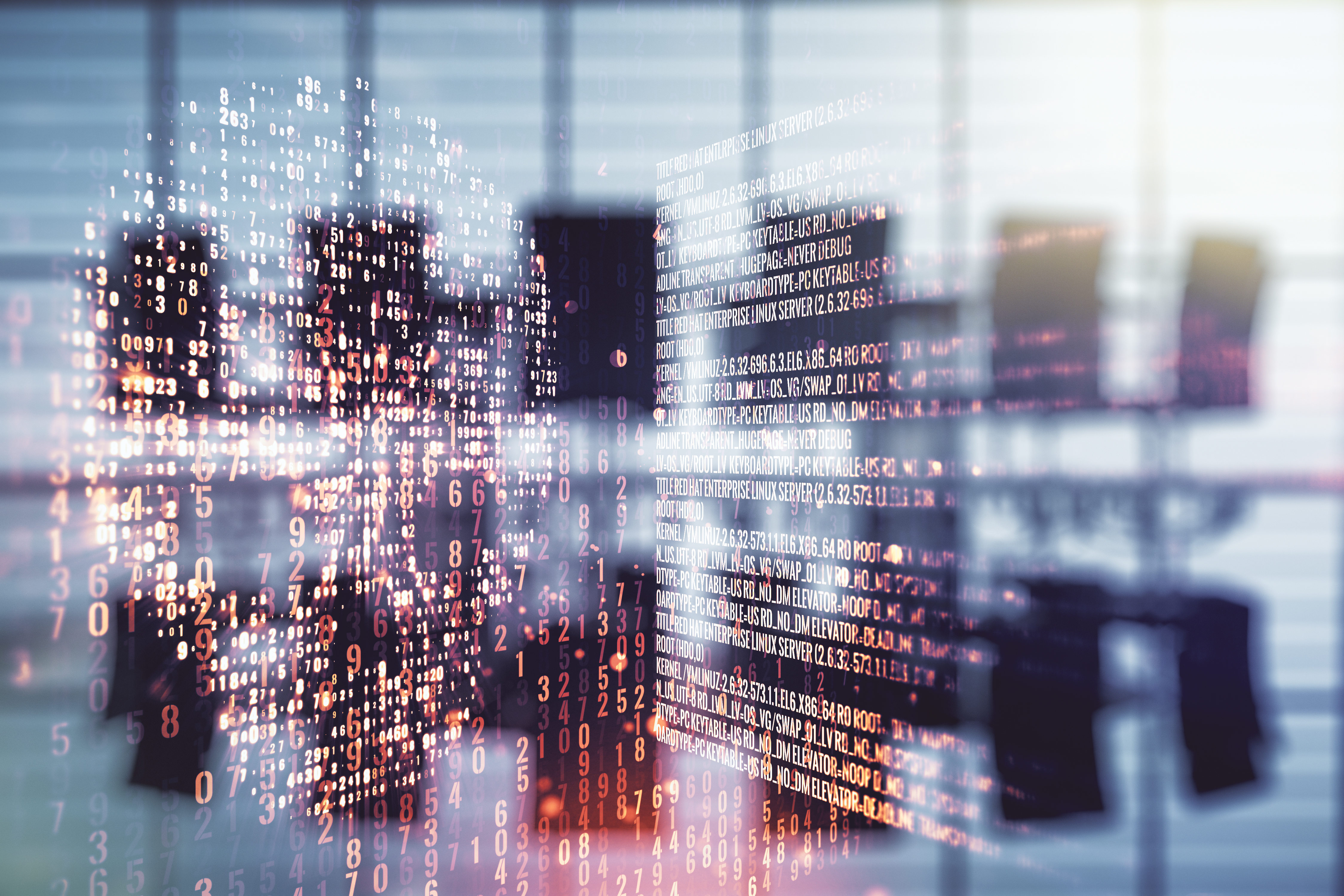 Problem solve in a hybrid working world
Open up problem-solving to your entire hybrid and global workforce to get the best people involved quicker.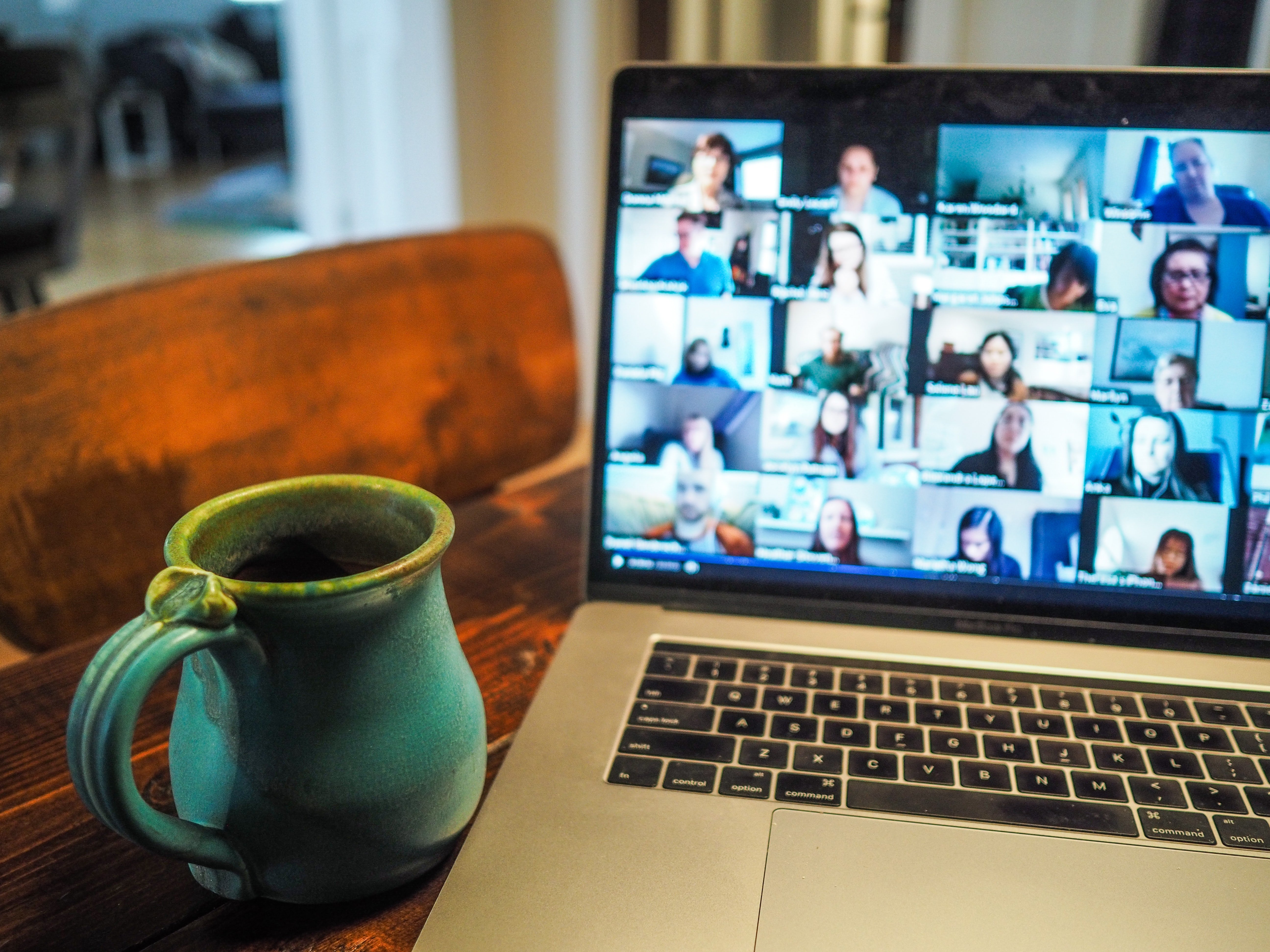 Case Studies
See how global organisations are growing the collective intelligence of teams with Nexus
Global Bank - Enhance knowledge to solve organisational challenges
See how a global bank is using Nexus as their new innovative knowledge-centric solution for employees to understand the latest concepts and thinking.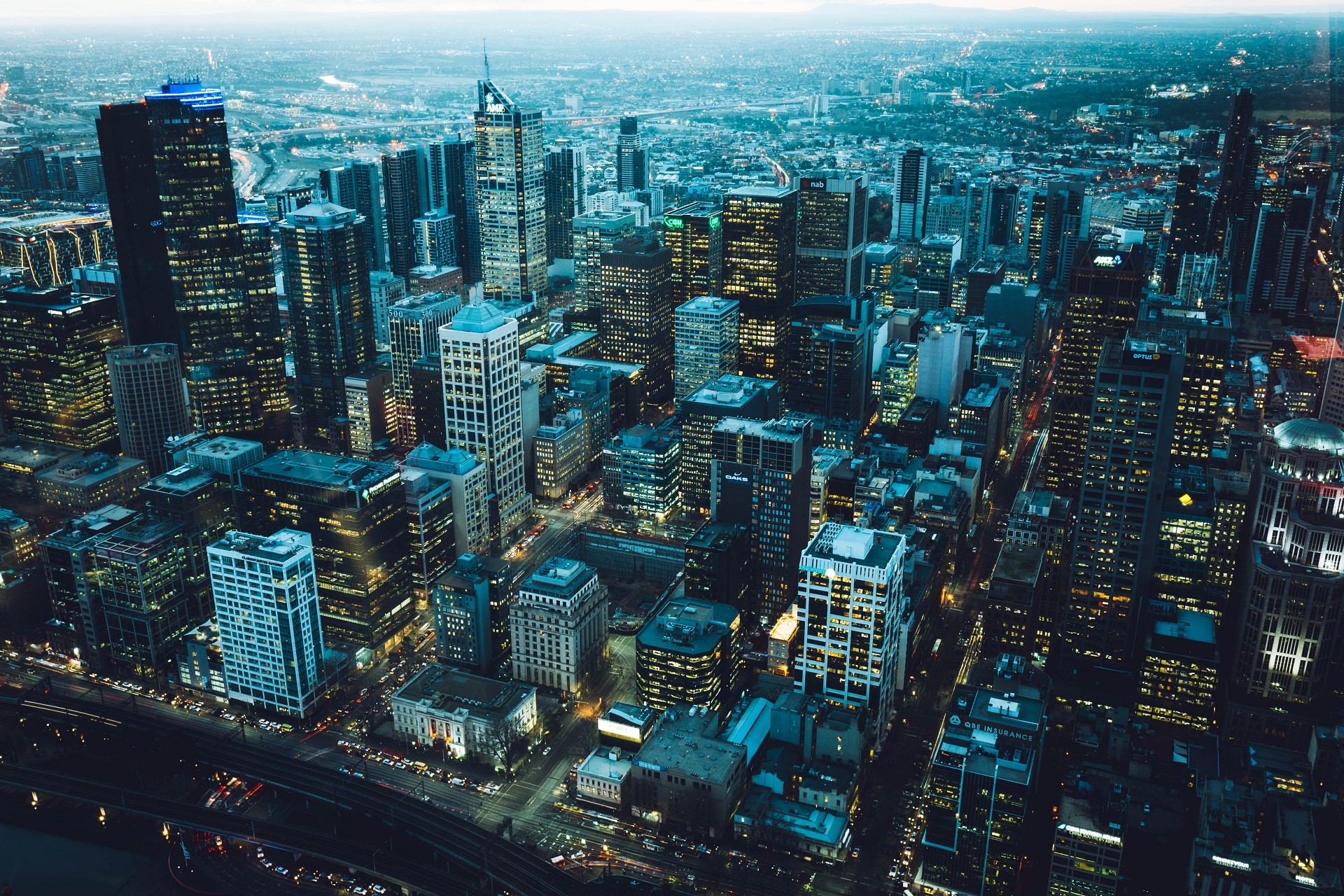 Global Professional Service Firm - Building communities of practice
See how a global professional service firm is using Nexus to revolutionise the way they build communities of practice.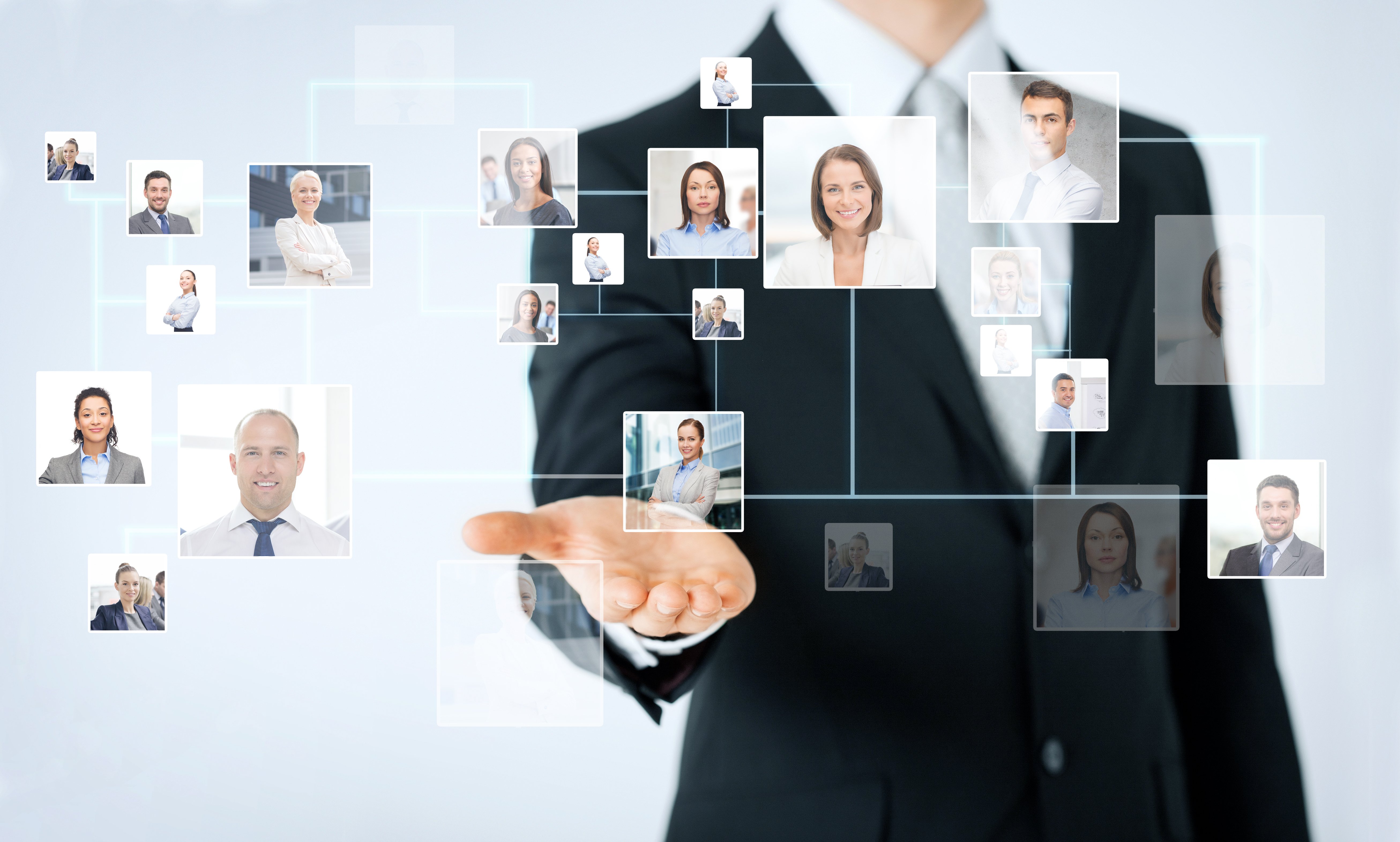 International IT Firm - How hybrid teams deliver projects
See how a global IT service firm implemented Nexus to change the way their hybrid teams deliver projects and develop ideas in a more collaborative way.