Improvement Starts With Measurement
Our in-depth assessments provide insights and recommendations that get to the heart of transformation success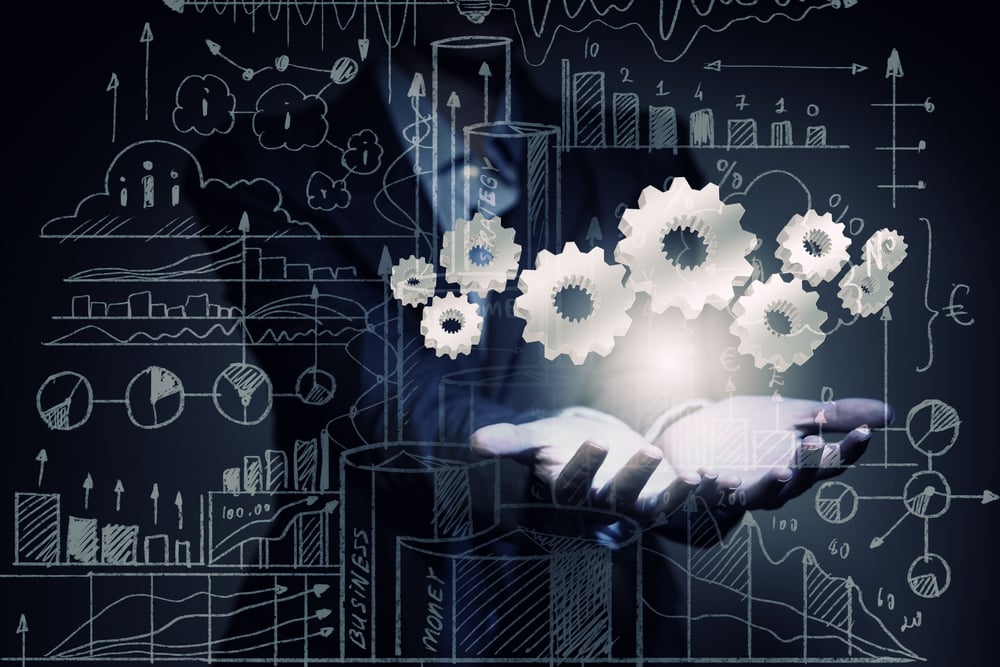 Time to ReThink & ReCalibrate
Recent BCG Study shows that 75% of enterprises are struggling to digitally transform effectively and at scale.
When examining organisations that are already future built, a major global study by BCG revealed only 6% of organisations have transformed in ways that have created an ability to leverage the latest digital potential at scale.
This means that, for the vast majority, Executive teams are in catch up mode.
We see that many enterprises have little clarity on what they need to do differently to make transformations more successful and where there is a clear view there's then the struggle to deliver in new ways.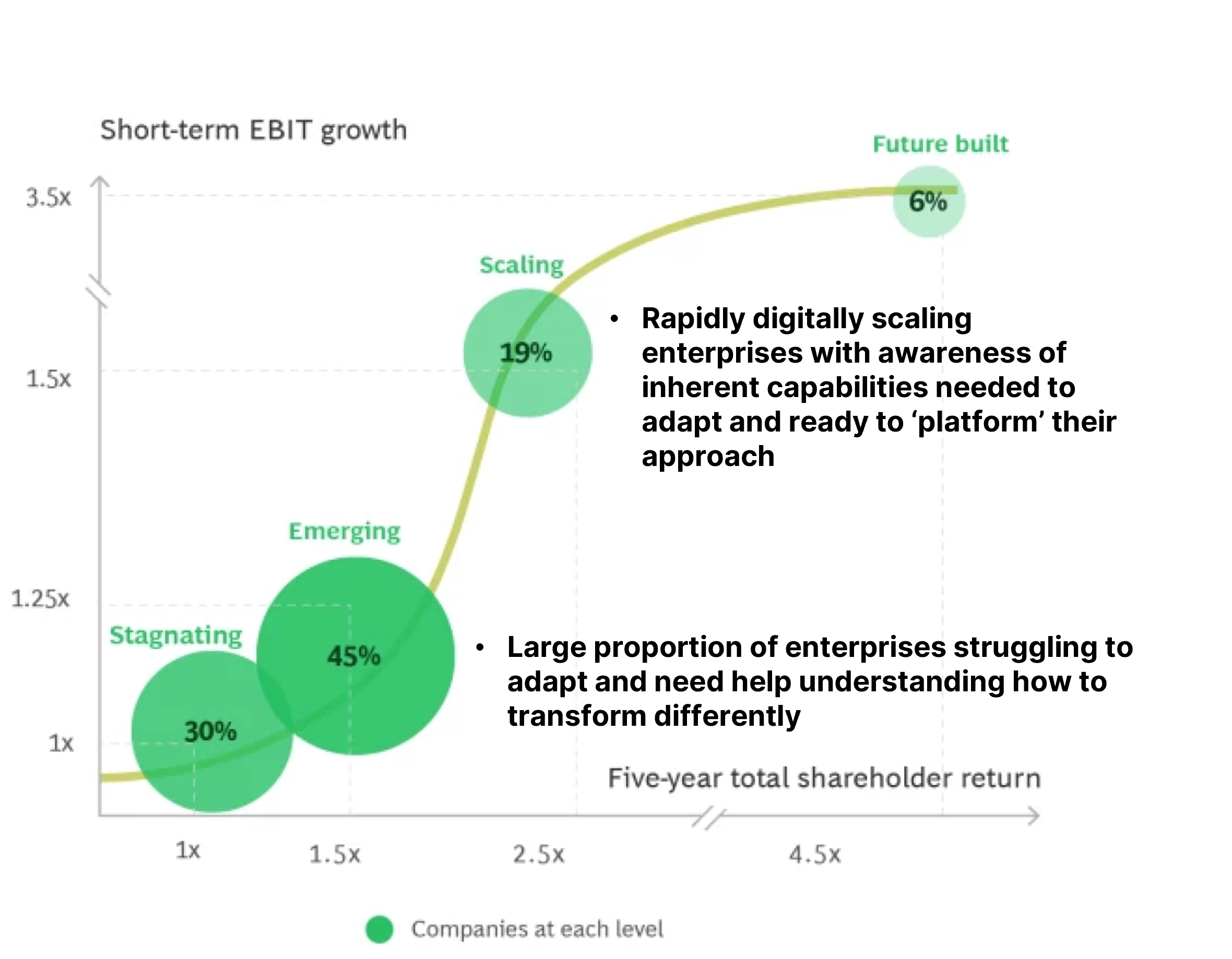 FAIL TO PREPARE...PREPARE TO FAIL
Yes it is a cliche, but that's not to detract from the fact it is often true. In a digital transformation context specifically, we've found the sentiment is particularly profound. That's why we have developed a set of assessments that allow programme teams to properly identify the terrain ahead and prepare accordingly.
TRANSFORMATIOn Maturity
IS YOUR METHOD FIT FOR PURPOSE?
Approaches to the set up and run of complex programmes are evolving as new techniques and technologies are adopted. This assessment is designed for Programme Leaders and Transformation sponsors who want to:
Baseline maturity of current approach


Identify dimensions for improvement


Engage Workstream Leaders in areas of focus



Monitor improvements in ways of working




Define and embed more human-centric approaches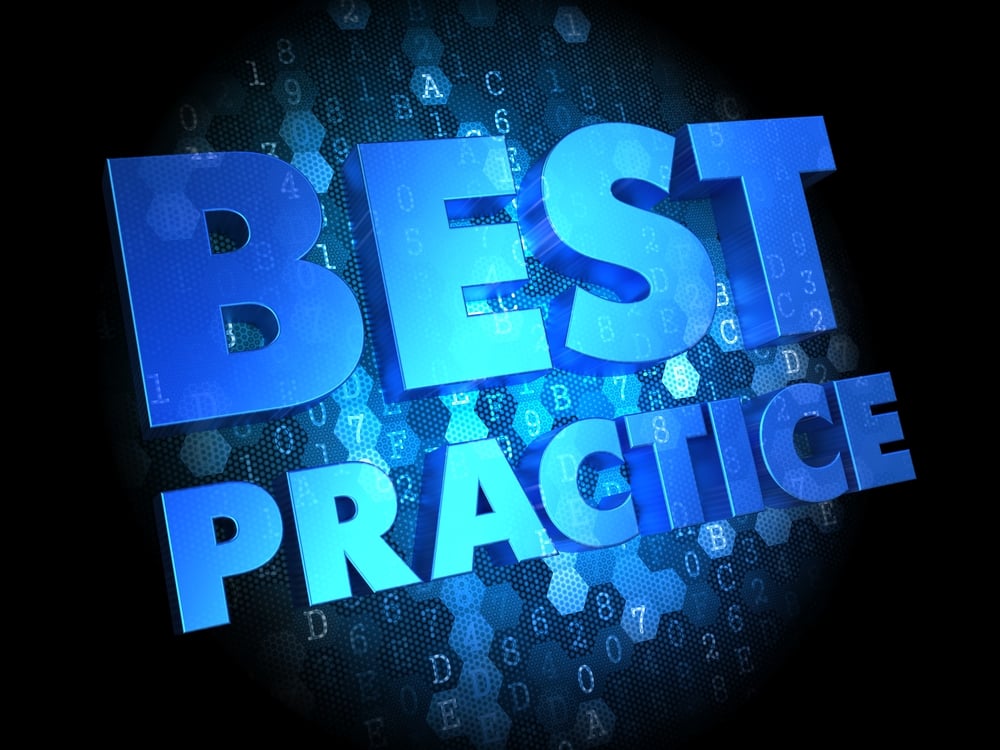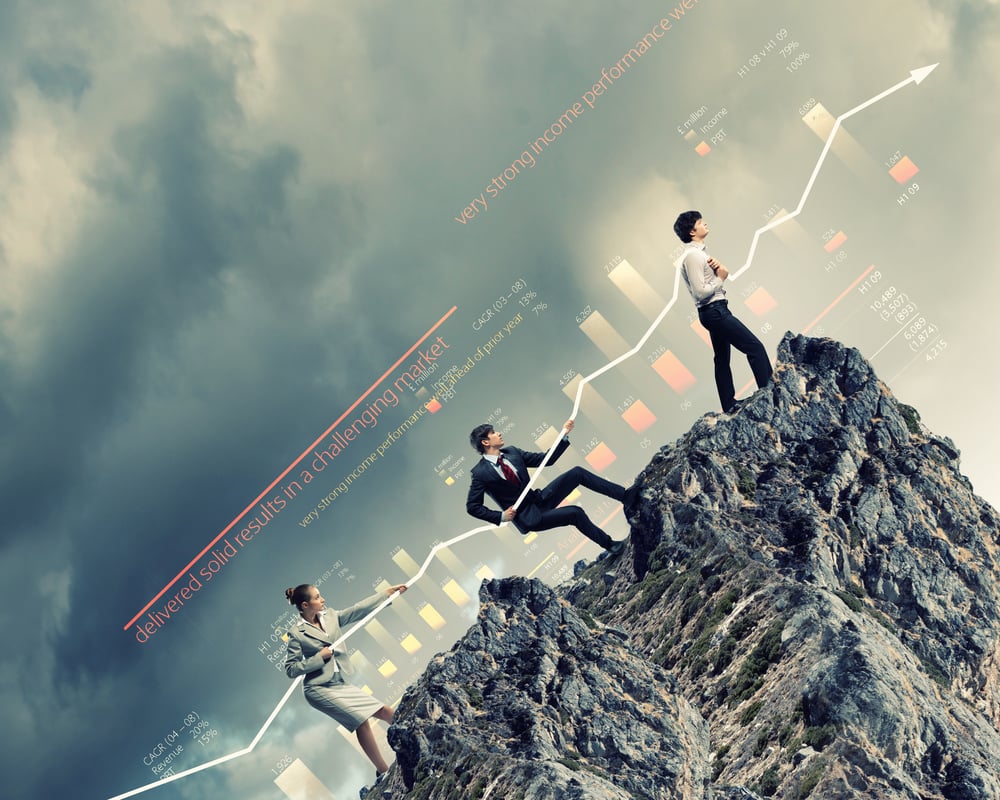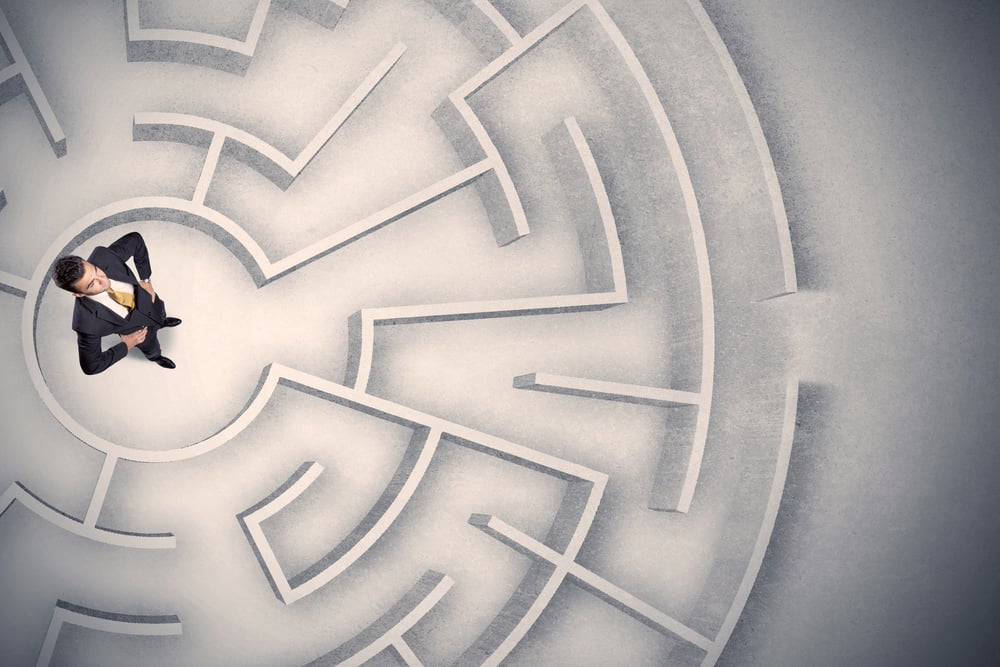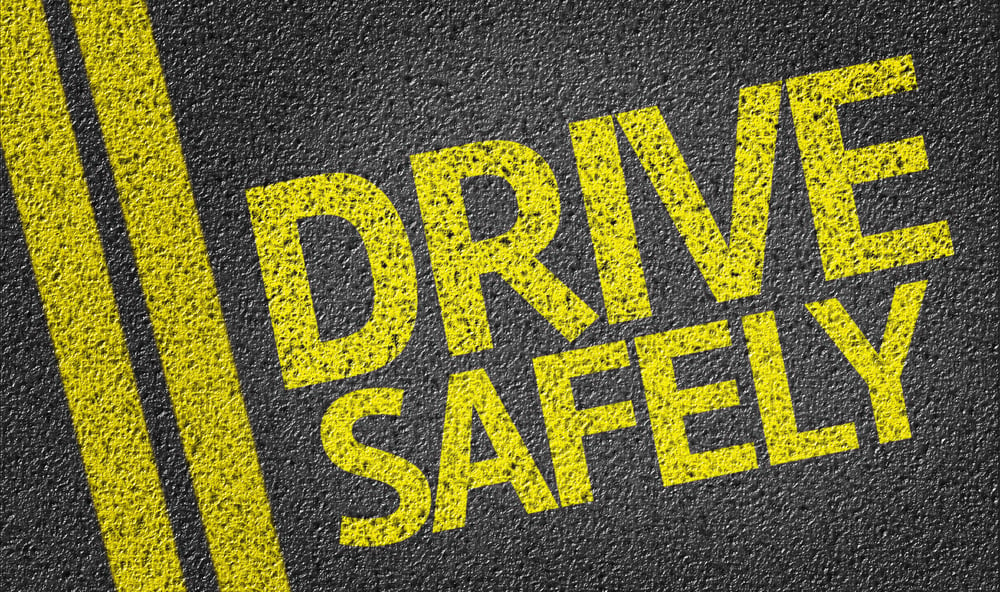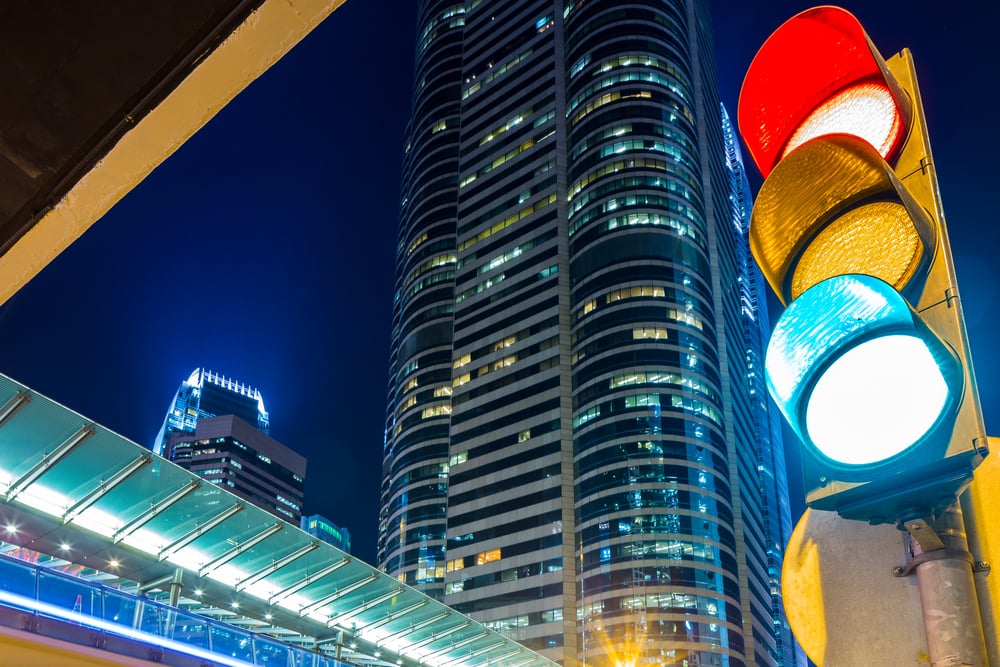 VALUE CALCULATOR
Many initiatives have limited structures in place for value assurance, knowledge-based governance, and effective decision-making. Key to unlocking greater returns is the establishment and application of mindsets that ensure value flows from the initial transformation shaping right through to the embedding of change.
Try our value calculator to discover how much benefit you could be recovering.