Great expectations delivered
How experiences of work place, space and pace are transforming workplace resilience.
Register below
To get your copy.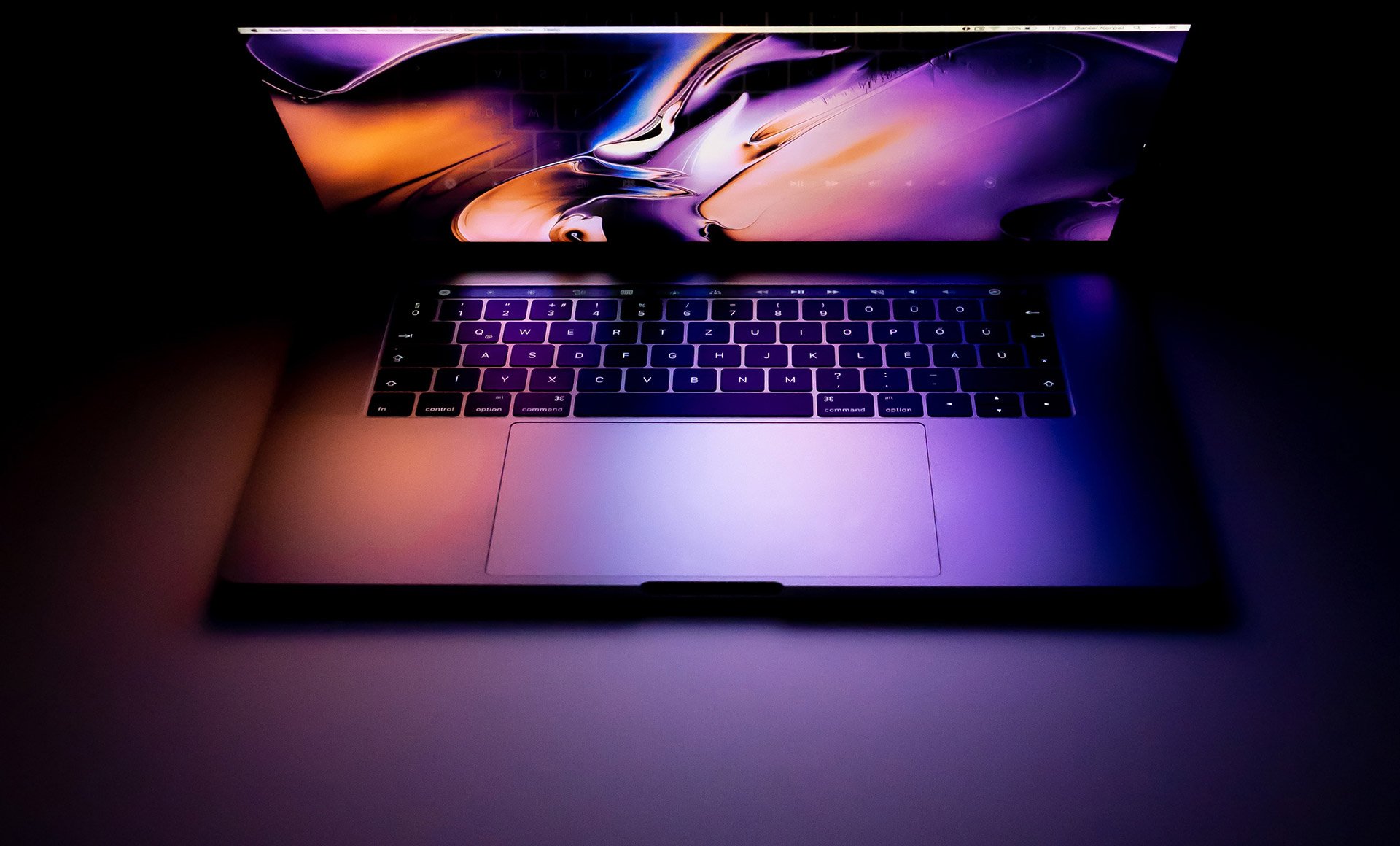 How leading organisations are fighting back against the disruption of Covid-19. At a practical level it has resulted in the compilation of ideas and actions which are at the forefront of workforce strategy. At a philosophical level, it has confirmed that the boldest of organisations, and indeed the most resilient, have made the leap to become employee-led. Great expectations are being delivered.
Complete and submit the form to receive your FREE copy today.