Digiworkz Nexus
Information & Insights 2023 - Available to download for FREE
Register below
To get your copy.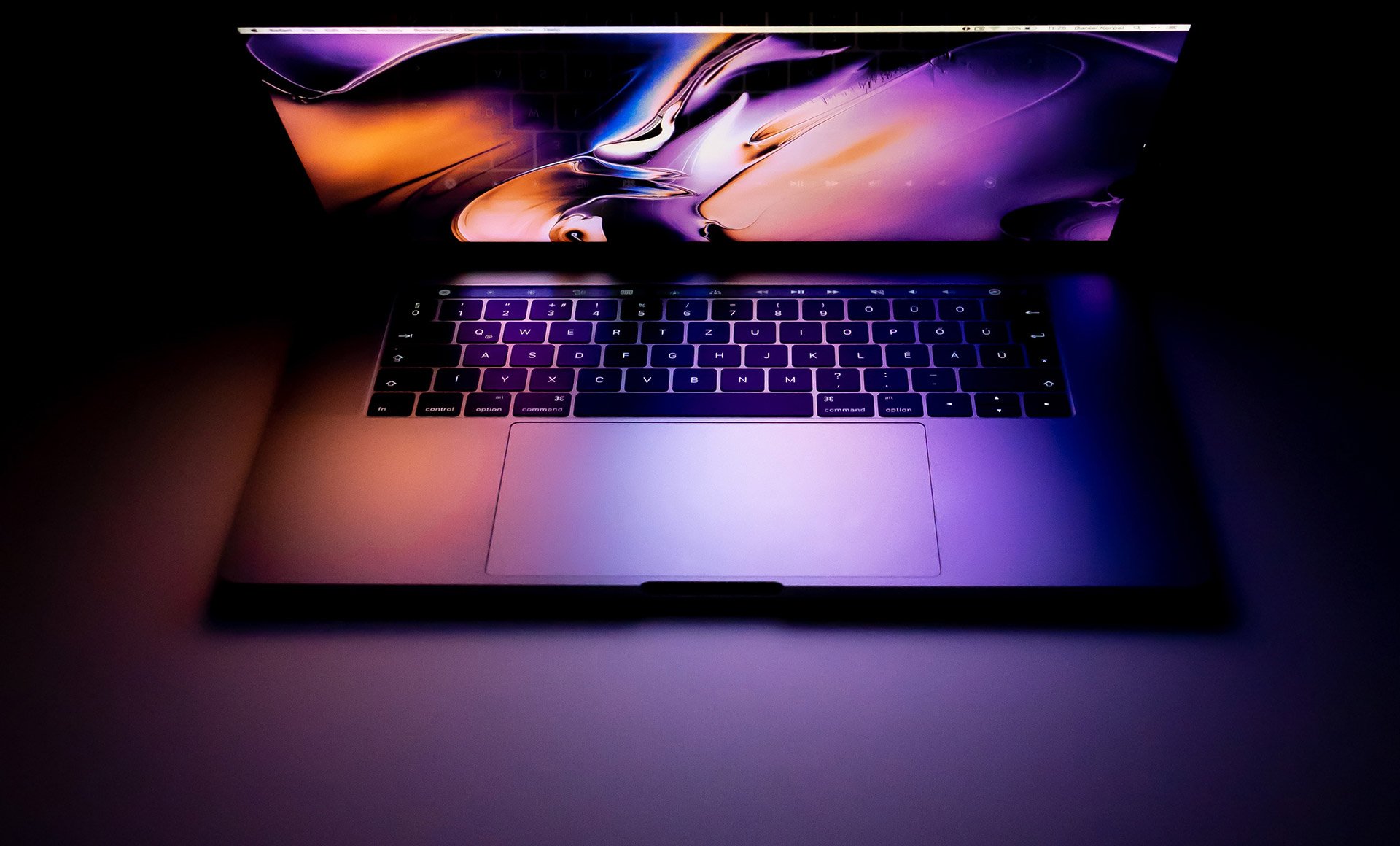 Digiworkz Nexus - Information and Insights Brochure 2023

"Transformation and project work is rapidly becoming the norm in the workplace. But like many big-wave work initiatives that have come before, there's a struggle to give people the best chance of success due to a lack of human-centricity in the approach to transformation. This lack of a people-first focus is driving so many of these transformations to failure. At Digiworkz, we believe that if we can put humans at the heart of our projects & programmes through collaboration, knowledge sharing, collective intelligence, problem-solving and transparent
decisioning, we create the best conditions for success. That's why we built Nexus."
To read the full article, complete and submit the form to receive your FREE copy today.