LEARNING RE-IMAGINED GUIDE
Available to download for FREE
Register below
To get your copy.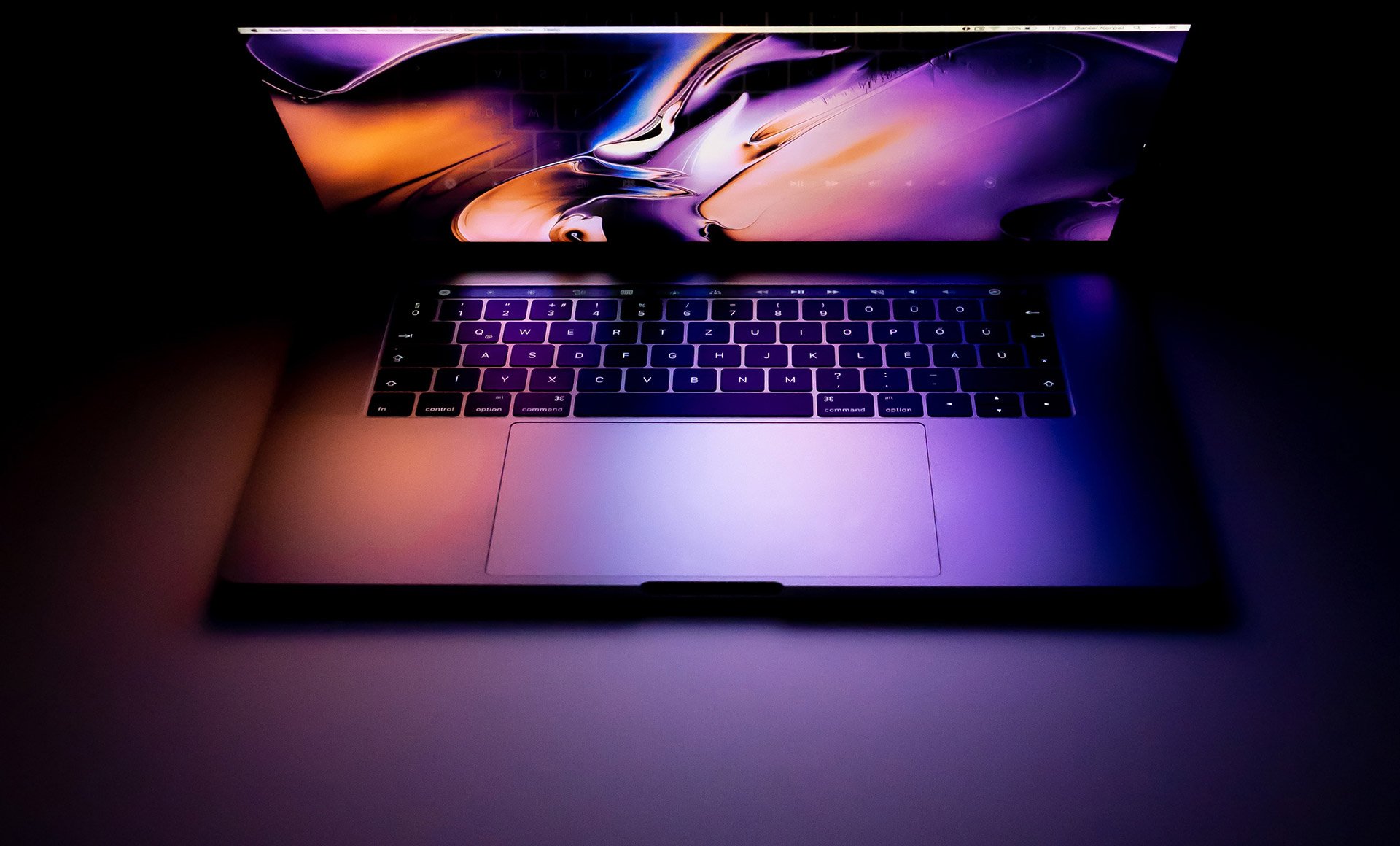 Learning re-imagined

"Complex problems require us all to learn and apply new skills. Are current learning methods still effective in the digital age? How should learning be adapted to suit fast-paced transformation environments, where cognitive skills like problem-solving become disproportionately valuable? How can organisations help people reach their full potential, and transform differently?"


To read the full article complete and submit the form to receive your FREE copy today.