Insight Report | Finders, Seekers... Value Keepers
Ways to unlock digital potential in a world of intangible value
Register below
To get your copy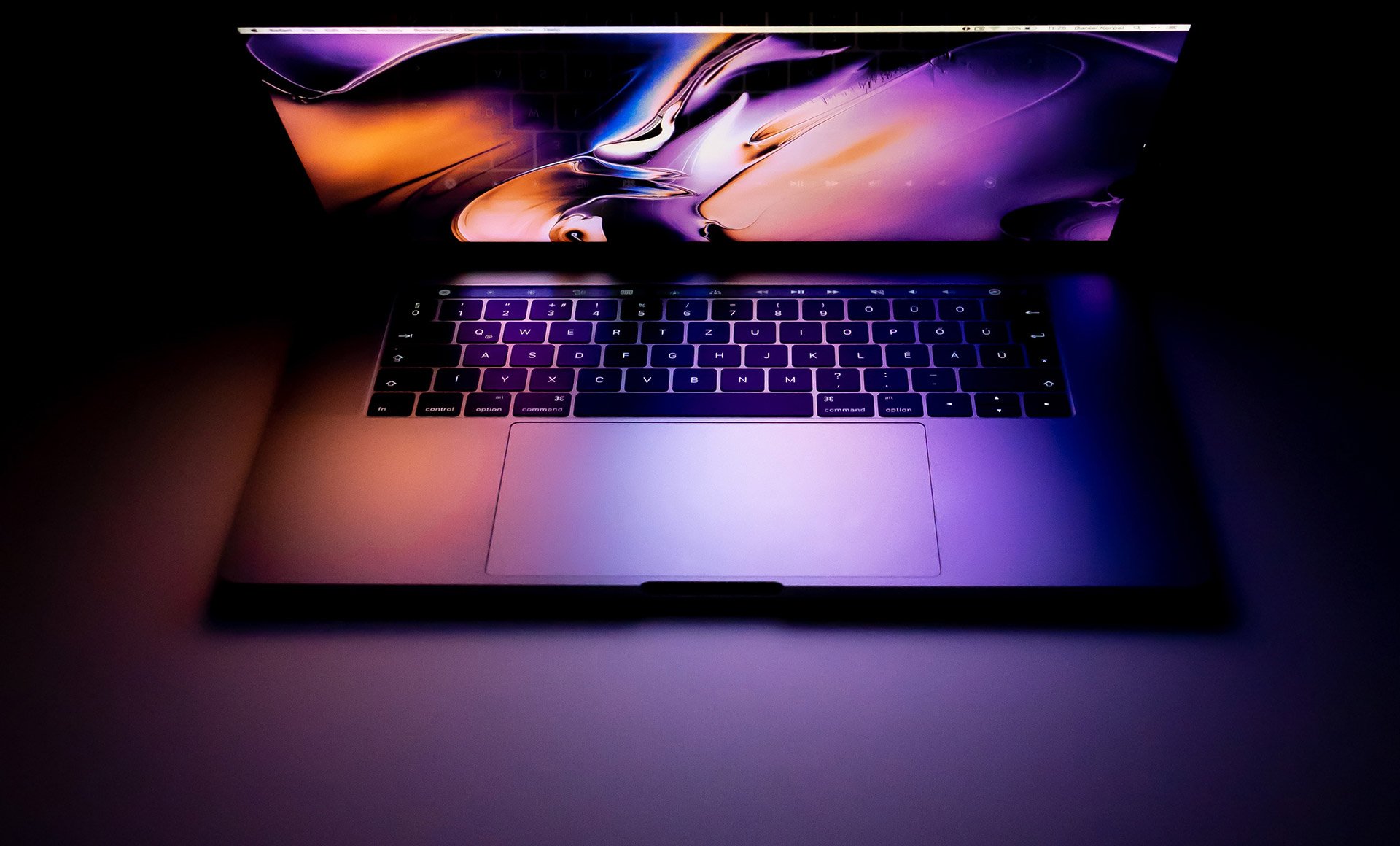 Digital journeys are more intense and more critical than ever before and are defined by sky-high expectations and endless delivery pitfalls. Digital transformation will derail those that do not adapt their thinking and capability accordingly. ​
The findings from our research point to a complex internal landscape within organisations that's hindering the effectiveness of digital transformation efforts. This report looks in detail at the transformation lessons to be learned and the solutions that work as organisations navigate the journey from digital vision to value. Specifically, this report covers:
Digital materiality and why the value of value is changing

Employee experience and what it needs to be

Enhanced collaboration and how it needs to change
Complete and submit the form to receive your FREE copy today.