Actionable nerve centre insights
Measuring and optimising the future of work through advanced analytics.
Despite adopting
new

working models, organisations are uncertain whether they will be effective

Our nerve centres track and monitor over 140 different metrics, providing live data, and assisting you in making adjustments to ensure the success of your transformation, work culture, employee well-being and productivity.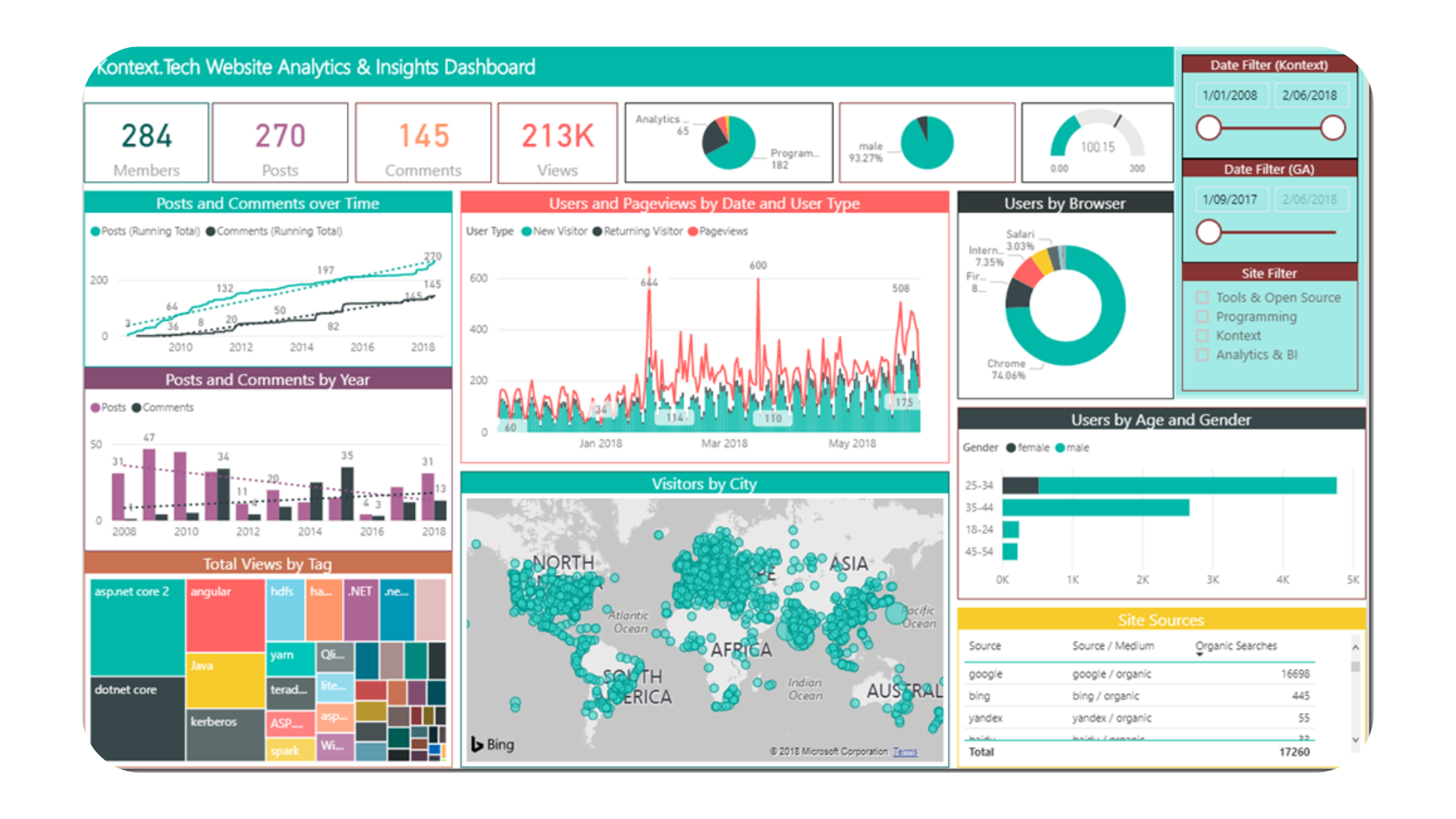 You cannot manage what you cannot measure... can you?
Organisations need to address critical issues such as employee well-being, work culture, diversity equity and inclusion in a hybrid world in order to provide a healthy work environment and maintain skilled talent.
Our nerve centre solution provides you with a central hub that can:

Identify weaknesses
Supporting organisations to identify gaps, risks and limitations in the overall programme approach relative to progress towards the desired benefit

Model Planning
As the environment changes around a programme it is important to be able to quickly and accurately re-model and assess the impacts of different approaches

Managing productivity & value
Through automation and AI, it is possible to free up the time of the programme team to focus on added value work and also track programme impacts relative to value cases
Digiworkz have supported the build of our digital lighthouse, focusing on areas such as digital leadership and our citizen developer program. Their innovative approach to digital transformation, with a major emphasis on human factors and building communities of practice, has also been invaluable for running the change streams of major programs in the region.
Plans, actions and impacts to propel workforce productivity in a more distributed workforce are more likely to succeed if they take a data intelligence approach. Digiworkz not only advocate this but have the in-depth knowledge to show you exactly how.
Global Head of People Sciences & Innovation, Barclays
Through partnership with Digiworkz we have developed an innovative new experience offering for our global clients. Digiworkz have also enabled us to accelerate our digital ambitions, transforming the way we deliver change initiatives and shape a 'great place to work' with a human-centric approach.
Experience Design and Delivery Practice Lead, Fujitsu UK